Fires, steel, safety and sustainability
Protection against fire is a vitally important aspect of building construction regulation around the globe. The prime purpose of fire protection is of course to save lives but in today's world, ensuring sustainability is another important factor to consider.
Occasionally, a major fire such as the Kings Cross London Underground disaster in 1987 or that at the Grenfell Tower residential block in London in 2017, focuses public attention on the materials used for construction, but ordinarily it is only those responsible for constructing or examining a building that need to consider this essential aspect.
Some protective materials offer passive protection while others are reactive. Passive systems use materials that retain their physical form when hot and provide fire protection through their physical or thermal properties. This includes concrete, mineral fibre boards and vermiculite cement and are more commonly used in spaces that require little or no decoration or which need extended fire protection time.
Reactive systems use materials that provide a chemical reaction or swelling to form a stable carbonaceous char when hot. More aesthetically pleasing than passive systems as they have an added decorative finish with the use of thin film intumescent coatings for cellulosic protection.
Steel – a major strength in modern construction
Whereas historically buildings and other structures such as bridges for example would mainly be constructed of stone or timber, today steel is the most common material used in the basic structure. There is almost no type of modern building's basic framework that does not rely on steel for strength. Steel is also used on roofs and as cladding for exterior walls. It can be hidden by cladding but also frequently is intended to be seen as an aesthetic feature.
Steel may be an inherently strong material under normal circumstances, but the heat generated in a major fire can cause steel to deform and when that happens the integrity of the whole building is at risk. How quickly steel begins to deform depends upon the type of fire.
In a cellulosic fire fuelled by flammable materials such as wood, paper, furniture or textiles, temperatures of 500°C can be reached within five minutes. Unless protected in some way, steel can begin to lose its strength in less than 10 minutes.
Saving steel production
"Fire protection of steel is best achieved using an intumescent coating. This is a paint that contains a number of chemicals that react when heated and expand rapidly trapping air inside the coating that insulates and prevents the steel heating as rapidly as it would otherwise do. The coating does not extinguish the fire, but it does protect the steel from the worst effects," says John Warner, Global Category Manager - Cellulosic Fire Protection, Jotun Paints, Europe.
Intumescent coatings, such as Jotun's SteelMaster, is formulated to give protection against fire for a specified time. This can range from 30 minutes to two or three hours. That should give adequate time to evacuate the building and for firefighting services to hopefully extinguish the blaze preventing the steel from deforming.
So long as the steel has not deformed, the structure can likely be restored, or the steel reused elsewhere. In doing so that would make the structure or the steel used in it much more sustainable.
According to the World Steel Association, construction is one of the most important steel-using industries, accounting for over 50% of world steel demand. Further, the International Energy Agency estimates that direct CO₂ emissions due to crude steel production is approximately 1.4 tonnes of CO₂ per tonne steel produced. Globally, the steel industry consumes 5.9 % of global energy and emits 6-9 % of global CO₂ emissions. "So, anything that we can do to reduce those figures will obviously have an immense impact upon sustainability", says John.
SteelMaster has sustainable properties beyond saving steel production. Being a waterborne formulation, it has much lower VOC emissions than some of the alternatives in the market.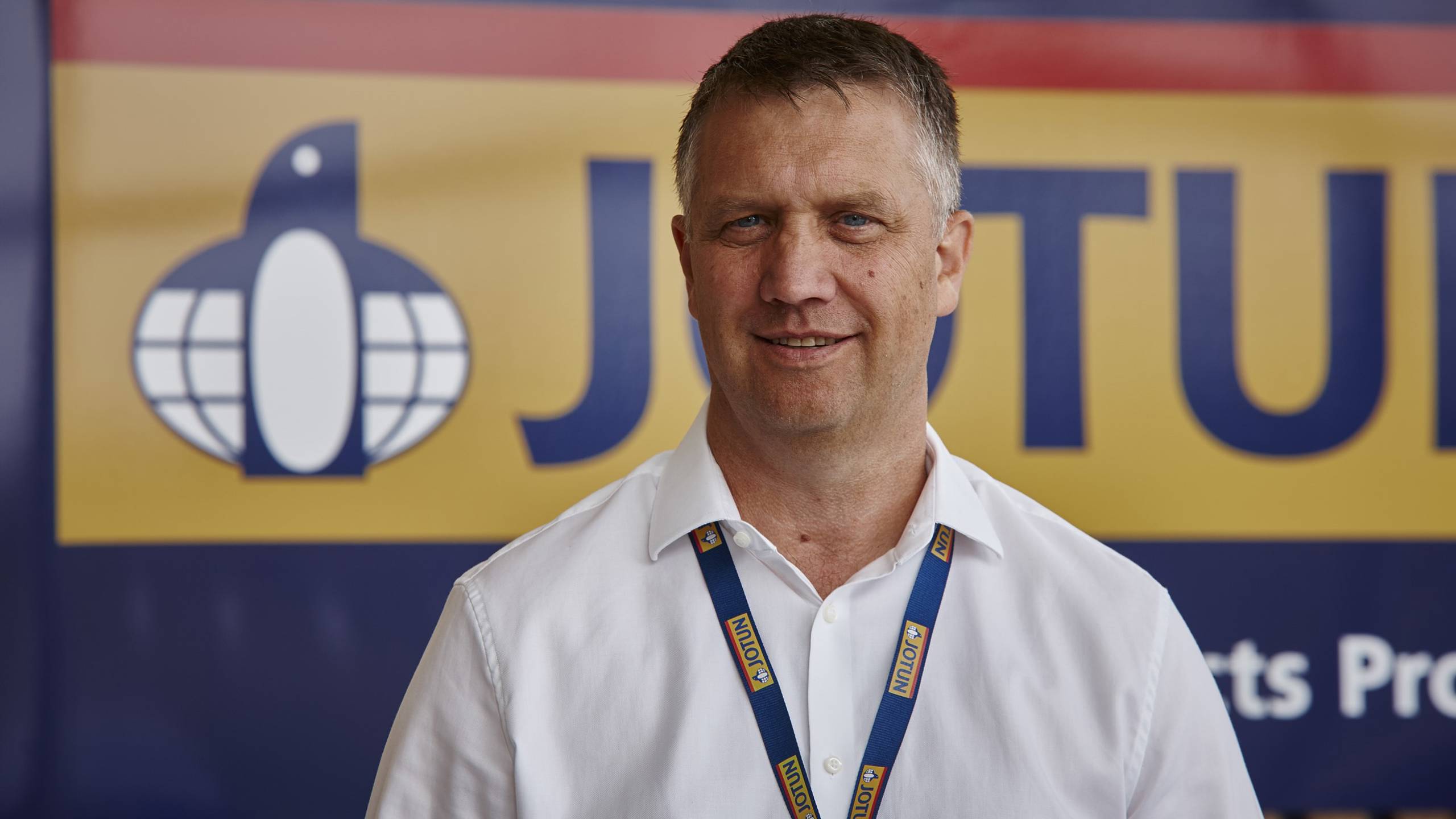 Refining products to meet new rules
Jotun also invests heavily in Research & Development in order to continually refine existing products and develop new ones. The water-based range now comprises SteelMaster 600WF which gives a 60 minute protection for the steel, SteelMaster 900WF that provides 90 minutes protection and SteelMaster 1200WF that protects for two hours. The whole range is part of Jotun's Green Building Solutions and complement other coating products to allow for a totally 'green' solution across all areas of the building.
SteelMaster has now been in production for 20 years, but the range is constantly evolving. It has been added to with products that meet individual nation's building codes and over time the amount of VOC emissions has been significantly reduced. As John explains, "Much of the regulation around building materials and fire protection emanates from the UK, but each nation can have subtle variations so we develop products to meet those requirements and also local demand which will differ from country to country. When we develop a product, we obviously do a lot of research around what's needed in the market, and again that's driven by the building codes."
SteelMaster's sustainability credentials do not end there. John emphasises, "SteelMaster products can be applied at the project site. So, steel work will be erected at the project site pre-primed, and then the intumescent applicator will go along and apply the intumescent. It's easy and quick to apply so there's both economic and environmental benefits."
Jannicke Gulbrandsen, Global New Construction Solution Manager, Jotun Norway, adds, "We also have a team of fire engineering specialists who help customers with the fire specifications. They use Jotun's software to optimize the fire protection coating system and lower the paint consumption to get the required performance". She goes on to say, "We have many production facilities around the globe so we can also reduce emissions connected to transport by reducing the need for airfreight or overseas deliveries."
"At the end of the day", says Jannicke, "When we look at the assets we're protecting, ranging from iconic buildings, bridges, residential and office buildings, schools, hospitals, factories and more, we firmly believe we are contributing to protecting life, property and the environment. And that's a meaningful purpose for us, our customers and society at large."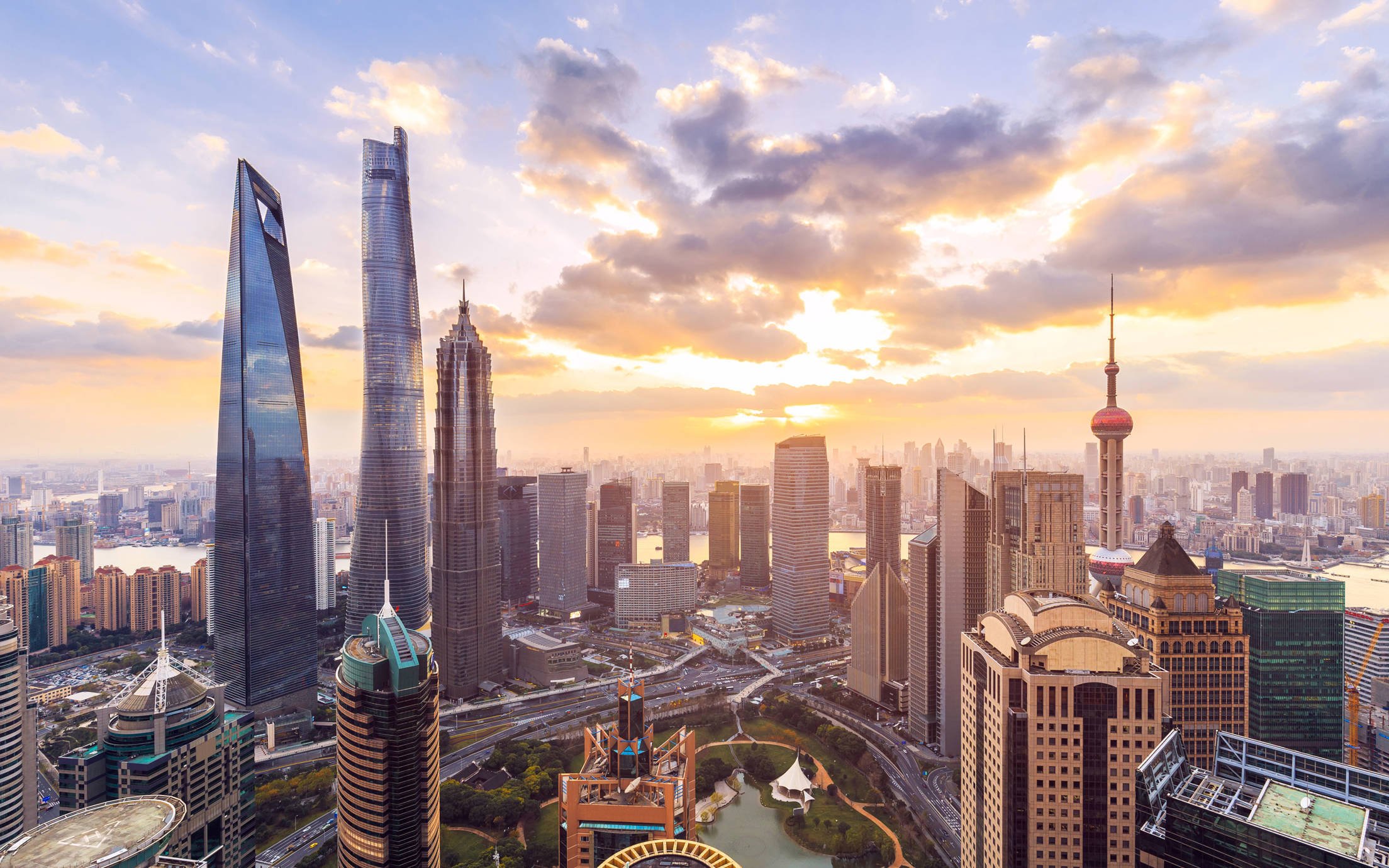 Jotun protects buildings and infrastructure
SteelMaster 系列产品
浏览用于钢结构的佐敦 SteelMaster 系列纤维类防火涂料,该系列涂料可在突出建筑设计美感的同时提供妥善保护。
SteelMaster 系列相关资源