Stepping up the game on diversity
As an increasingly global company in an increasingly diversified world, Jotun is embracing differences amongst our more than 10,200 employees.
Jotun is a people-oriented company with a vast geographical presence. Since its establishment in Norway nearly one hundred years ago, Jotun has seen great changes in the societies we operate in. Our success has been that we have been able to adapt and evolve our corporate culture along the way.
"Jotun's approach to diversity and inclusion is deeply rooted in our values: Loyalty, Care, Respect and Boldness. Our values are the foundation of our company culture, which promotes equality and values differences in people", says President and CEO Morten Fon.
Our more than 10,200 proud employees on all continents represent 90 nationalities, all ages, professions, backgrounds, beliefs and cultures. This is why we say that the Jotun organization is the very definition of diversity.
"Inclusive company culture matters, and motivates, empowers and enables our employees", says Morten Fon.
In addition to being a global and growing company, we recognize that our employees, candidates, partners, customers and suppliers are all becoming increasingly diversified.
"Diversifying our organization at all levels to reflect this is important today, and it will only be increasingly important for innovation and profitability in the future", says Morten Fon.
He adds: "In short, diversity and inclusion is good for business, good for our people and good for the societies we operate in".
Throughout the Jotun world, there are vast differences from country to country. What is considered acceptable and natural in one country, can be prohibited in another. Therefore, we strive to find good balance when it comes to how we conduct our business and take care of our people.
We call this the differentiated approach – which is our way of respecting local legislation and norms, while enforcing our culture and values on a global level.
Despite these differences, we have a set of guiding principles that apply throughout Jotun:
All Jotun employees shall feel safe, supported, and seen at work.
All Jotun employees shall feel they can bring their full self to work.
All Jotun companies shall promote equality, diversity and zero-tolerance for discrimination.
During the month of June, we will celebrate diversity across Jotun. Initiatives such as e-learnings, local conferences and communication activities are set up to give diversity and inclusion attention around the Jotun world – and end up with even prouder employees.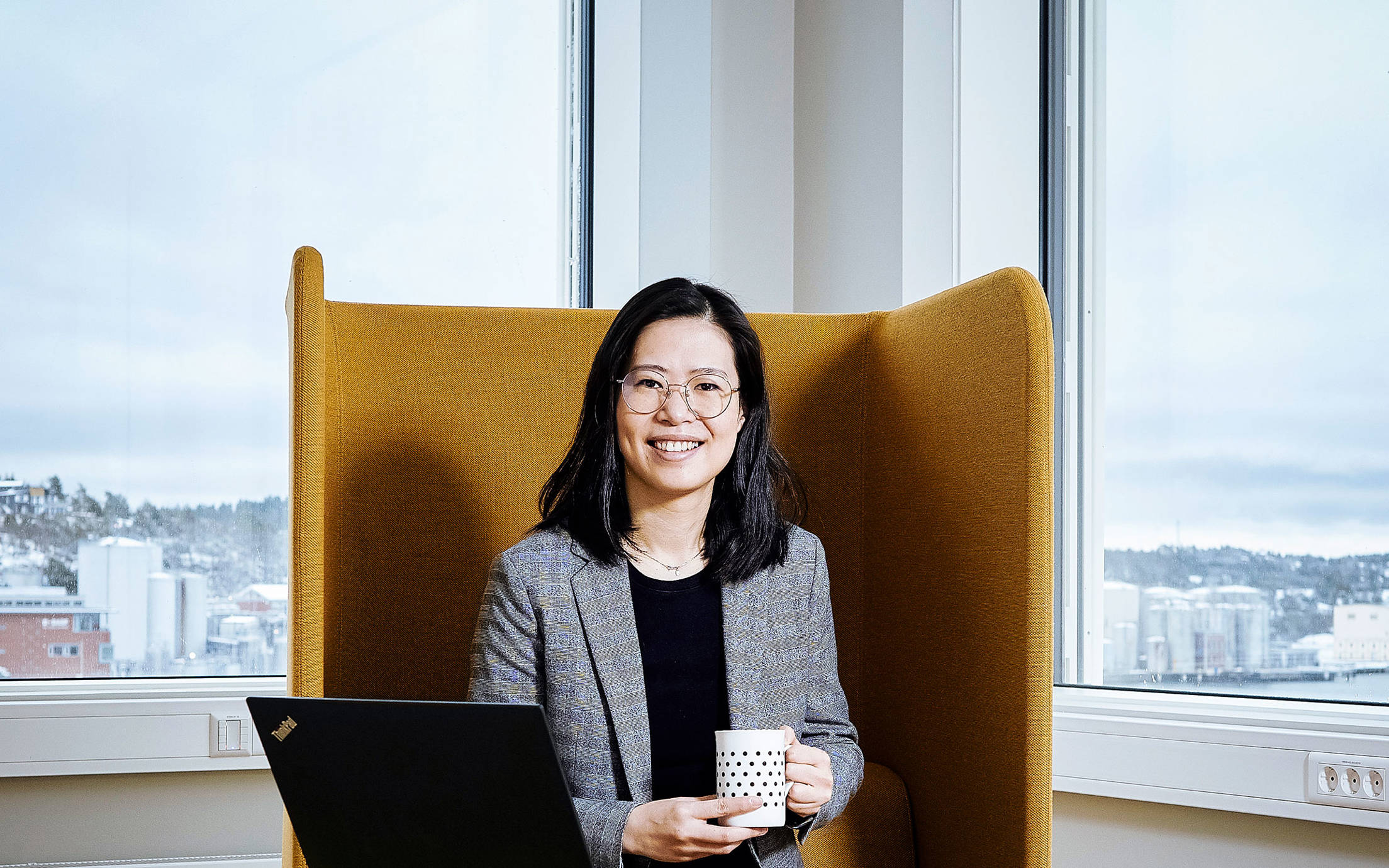 Citizen of the world
Yi Huang's willingness to embrace opportunities has led to a truly global career with Jotun.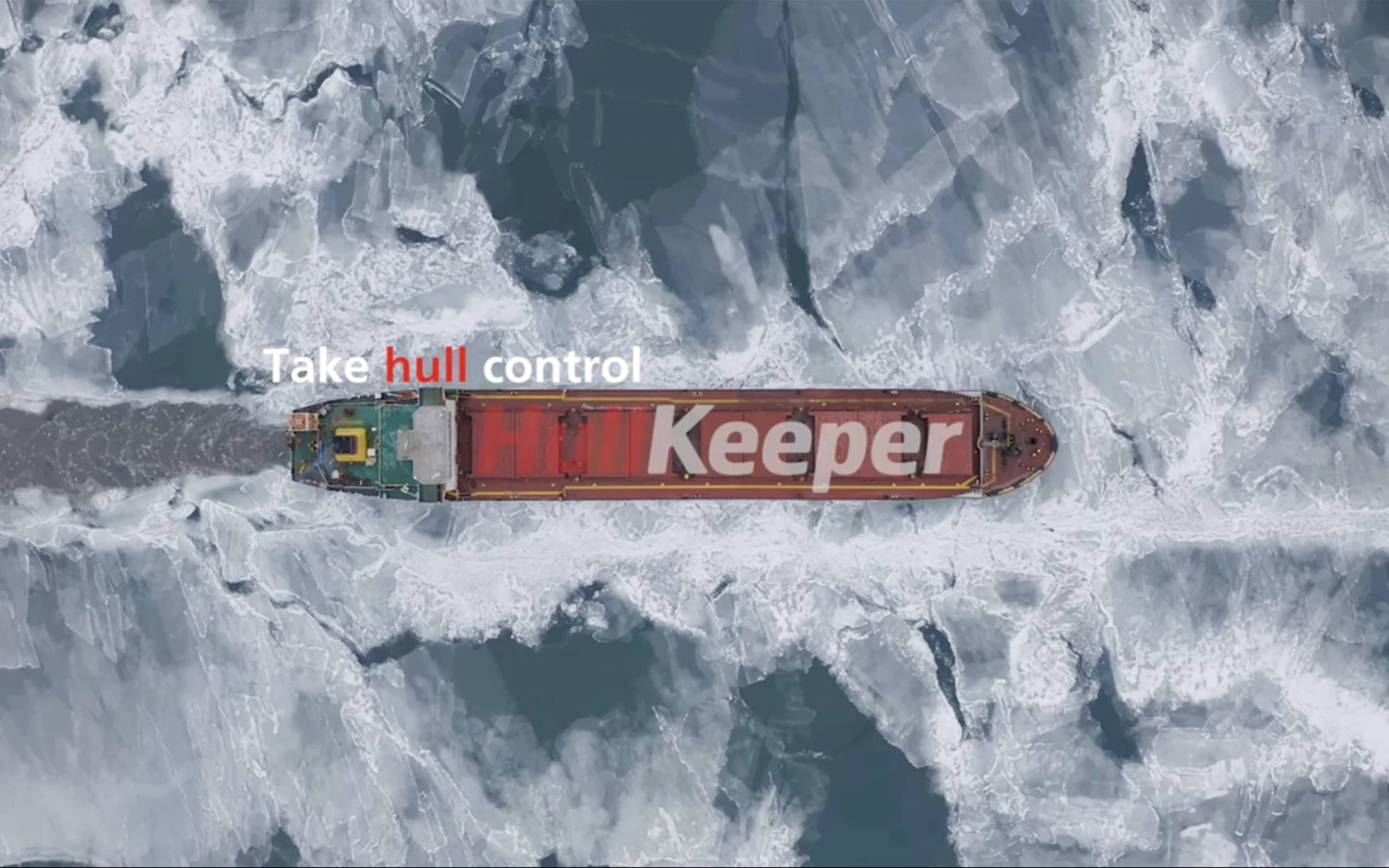 Improved environmental performance
To help owners and operators improve hull efficiency to reduce emissions, Jotun's HullKeeper programme offers trusted analytical and technical services, digital capability and ROV inspections.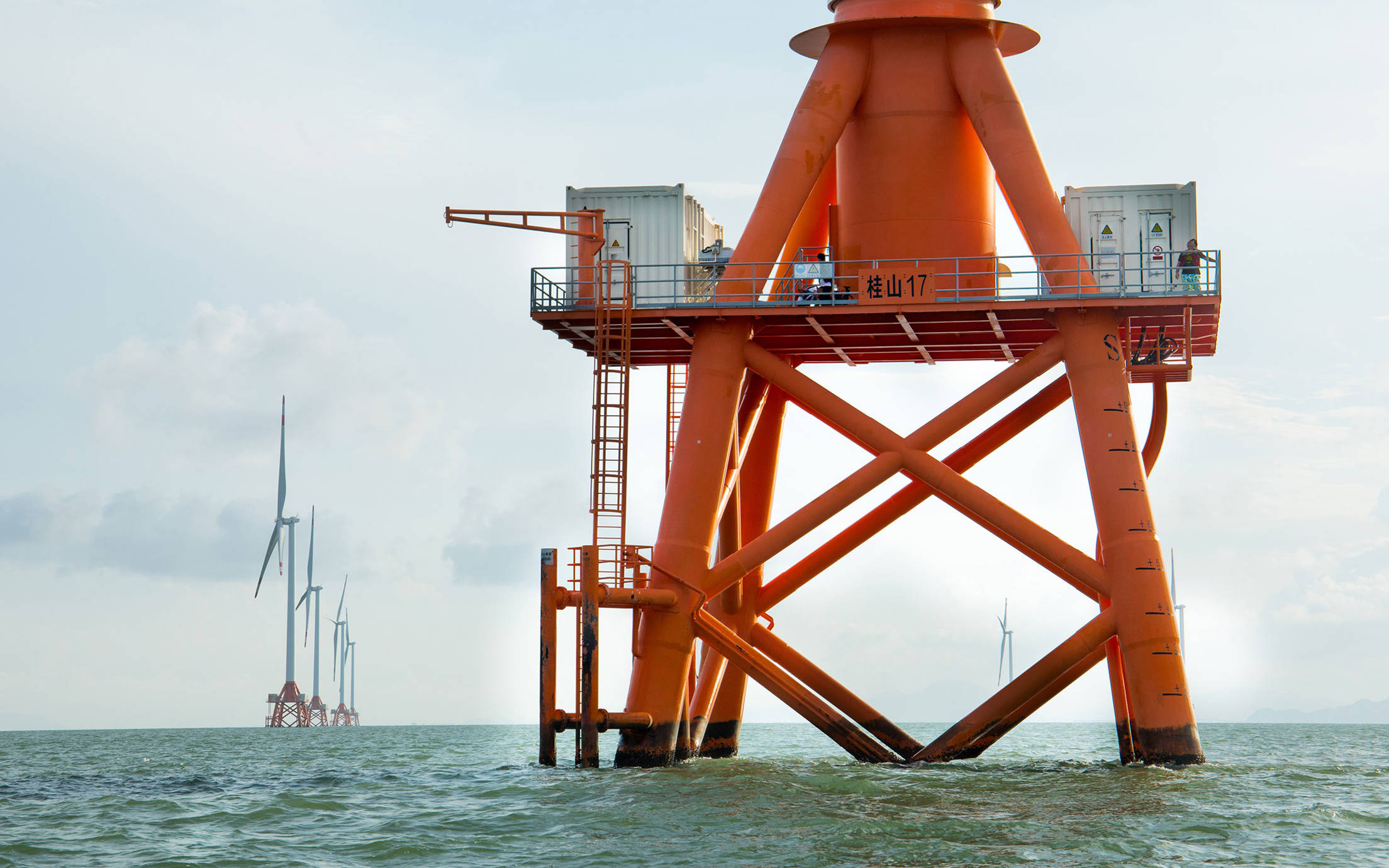 Renewable success
With global demand for renewable energy on the rise, Jotun is growing fast serving wind energy projects in the world's leading market: China.