Jotun has been in the safe hands of the Gleditsch family since the start. Our stable ownership has supported Jotun's business journey every step of the way, taking us from Sandefjord in Norway to every continent around the globe.
The Jotun story begins
Jotun goes back to the Norwegian business entrepreneur Odd Gleditsch Sen., who established the company in 1926.
Based in the coastal town of Sandefjord, Odd Gleditsch Sen. sold marine paints to shipowners and the whaling fleet. In 1926, Gleditsch Sen. purchased Jotun Kemiske Fabrik A/S.
To make it easier to manufacture his own products, Gleditsch Sen. bought Gimle Oljemølle/Oil mill.
The company developed a new marine paint. Named Arcanol, it provided effective corrosion protection. It is hard to overestimate the impact of this product on Jotun's early development. Arcanol – the name, the trademark and the product – all helped to differentiate Jotun from the competitors.
Strong values and resilience
The German occupation of Norway during World War II was a huge challenge, both for Norway and for Jotun. Access to raw materials was restricted and production was low, but several new products were still introduced.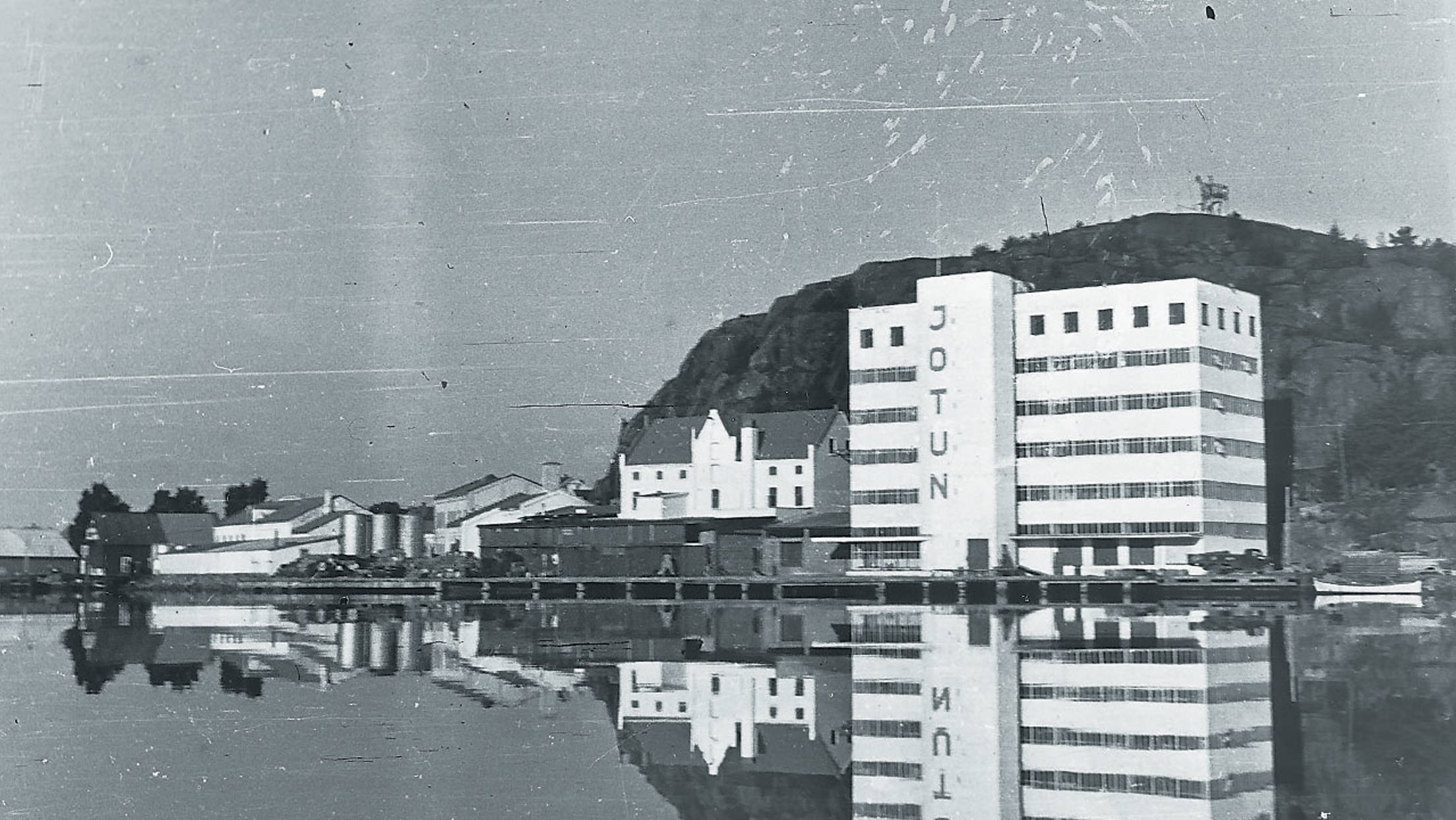 Fleichers Kjemiske Fabrikk launched the paint Drygolin, which rapidly became Norway's bestselling exterior paint. The technology was further developed by Jotun.
Jotun opened a new five-story factory at Gimle in Sandefjord, Norway, where a whole floor was devoted exclusively to R&D.
Another major milestone as the interior paint Fenom was launched.
The transparent stain Trebitt was released.
International growth
To accelerate global growth in the 1960s, Jotun built factories closer to the markets they served. Increased awareness of health and environmental risks led to the development of powder coatings.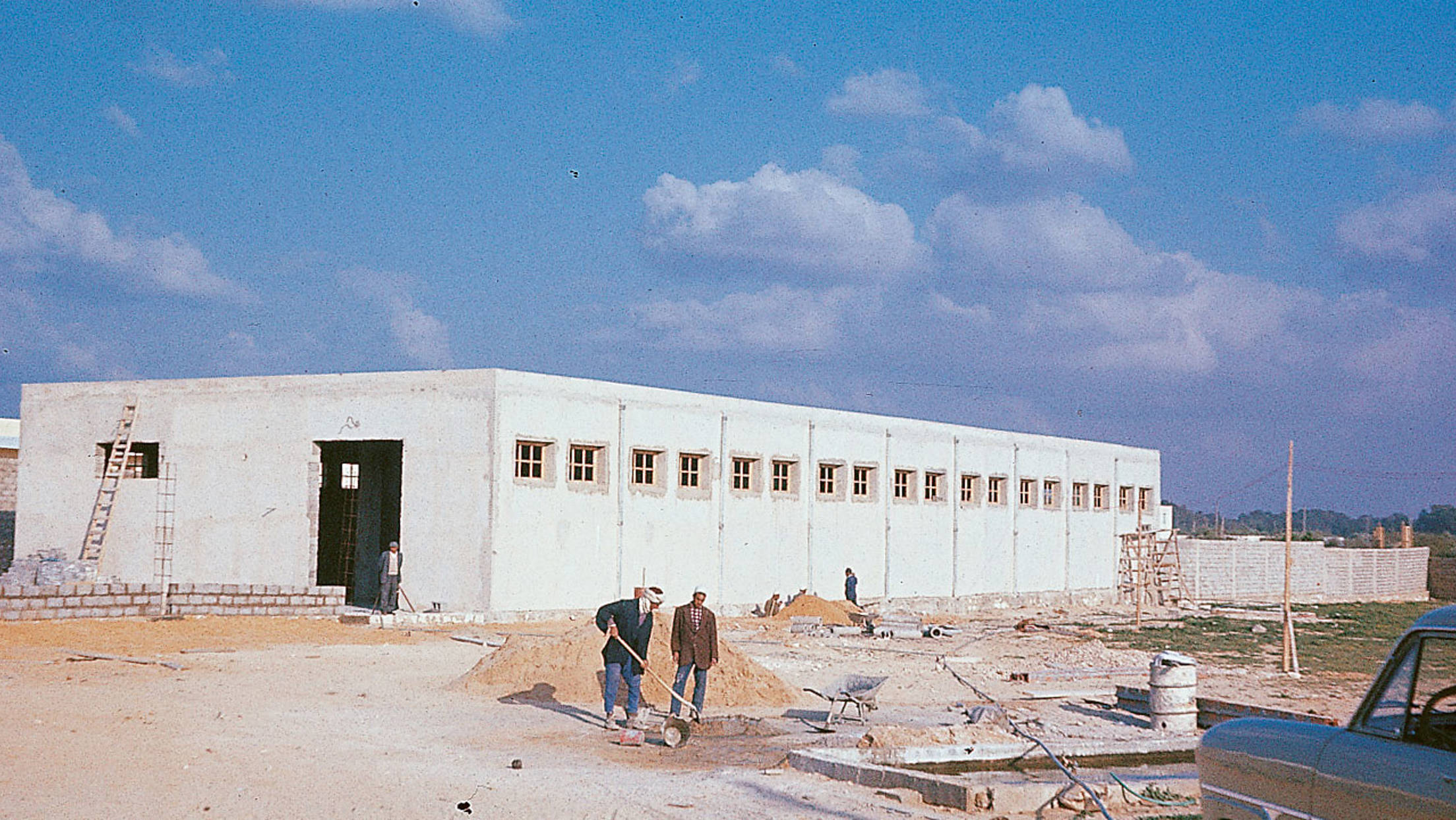 Jotun established a sales office in Hong Kong. In 1966, we opened another office in Japan.
Thanks to Odd Gleditsch Jr, Jotun opened its first overseas factory in Tripoli, Libya. The new factory served as a training ground for Jotun managers and engineers, who would later open factories all over the world.
A new factory in Thailand served as a gateway to other markets in the Far East. Jotun partnered with the visionary Norwegian chemist Gunnar Myhre to create Corro-Coat A/S and finance its first powder coatings factory in Larvik, Norway.
Odd Gleditsch jr. succeeded Jotun's founder (his father) as Chairman. Jotun purchased Henry Clark & Sons, a marine paint manufacturer in the UK. This was a big step forward for Jotun as an international player.
A/S Jotun Odd Gleditsch merged with former rivals Alf Bjercke A/S, Fleischers Kjemiske Fabrikker A/S and A/S Denofa og Lilleborg Fabrikker's paint division. Together, they became a strong domestic player with the resources to expand overseas. The merger was a success and the four companies became Jotungruppen A/S. In 1984, they changed the name to Jotun A/S.
Jotun opened a factory in Dubai, the company's first factory in the Middle East.
A fire destroyed Jotun's factory and warehouse in Sandefjord. The tragedy killed 6 people and injured 11. The company was rebuilt thanks to the extraordinary efforts of Jotun employees and external support – but the catastrophe would forever shape Jotun's approach to workplace safety. Jotun Multicolor was also introduced in 1976. As the industry's first computerised in-shop tinting machine of its kind, this meant a revolution for the paint industry. The launch of the Jotun Multicolor machine secured Jotun's market position in Norway and beyond. It also helped to revolutionise the consumer paint market worldwide. Jotun Multicolor became the backbone of Jotun's decorative paint business and an important link between Jotun, our suppliers and our customers.
Jotun Corro-Coat opened a factory in Thailand, the first powder coatings factory outside Norway.
Accelerated internationalisation
Jotun's success as an international company was made possible by its deep roots in the global maritime industry.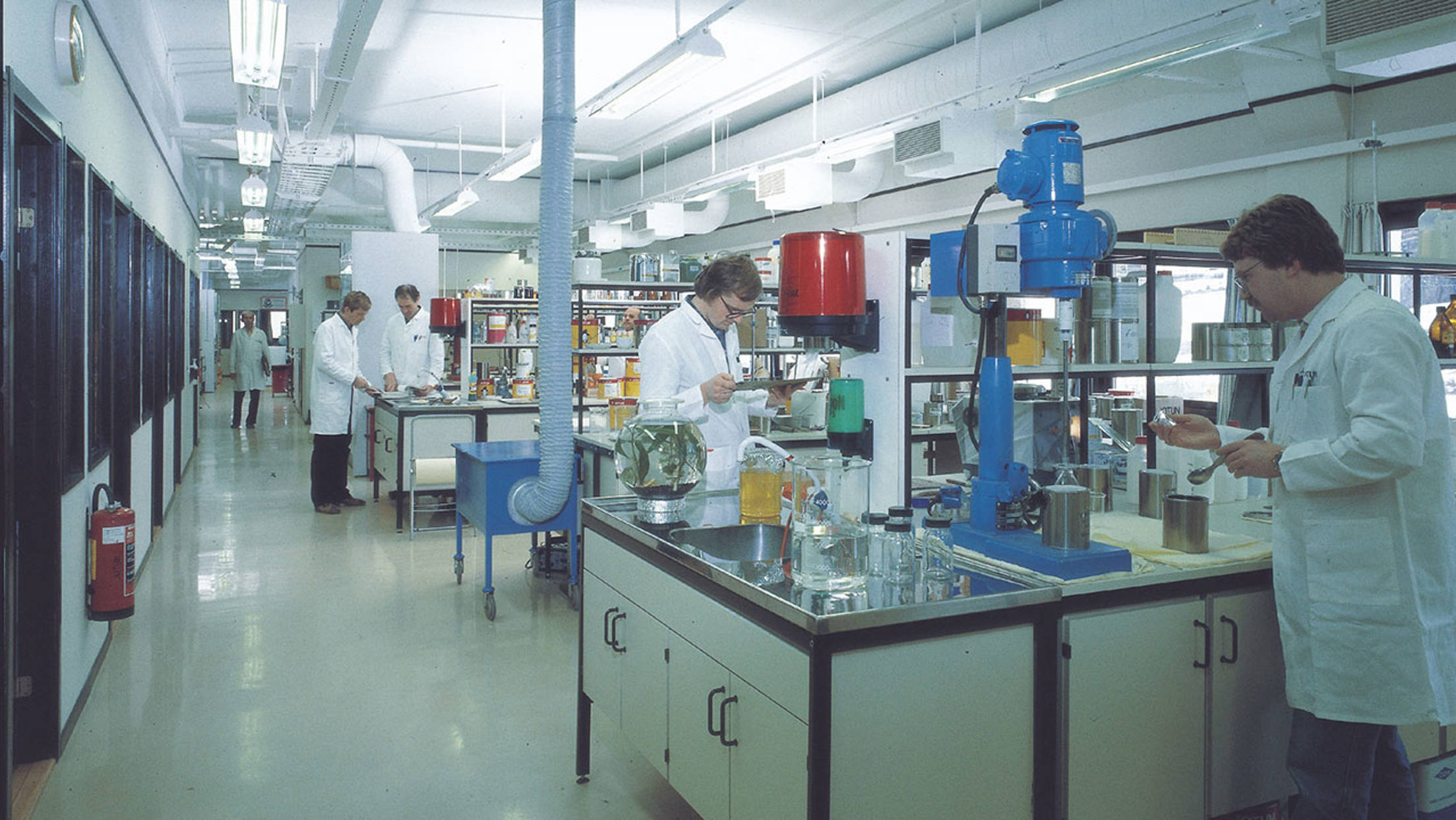 Jotun established companies and factories in Malaysia, Saudi-Arabia (Yanbu), Oman, Egypt, Thailand, South Korea, Indonesia and the UK. It was the company's ability to recognise opportunities in both the paints and coatings segments that laid the foundation for rapid growth. Around this time, Jotun established several sales offices around the world. Later, we opened factories in some of the countries. Cooperation, partner agreements and joint ventures took place at central hubs around the world. Important product launches: Baltoflake - a glassflake reinforced polyester coating designed for extreme conditions was introduced with great success to platforms in the North Sea. Lord & Lady - a new line of interior paint. The market welcomed the paint with open arms and it quickly become very popular. Jotamastic 87 - groundbreaking anti-corrosive properties developed with in-house technology. SeaMate and SeaConomy - quickly recognised as important antifouling products in the shipping industry. Jotun has a proud history of investing in tools, technology and systems that improve health, safety and environmental performance. These investments strengthen the link between strong HSE performance and production efficiency.
A joint venture was formed with a subsidiary of COSCO to produce paint in the port city of Guangzhou. This was an important milestone to serve the Chinese market, especially shipbuilding.
Jotun introduced its international HSE (Health, Safety, Environment) standard at all production facilities.
Accelerated growth
Jotun has continued to expand to new markets. We have kept a strong focus on innovation processes and invest in R&D resources to further strengthen our position. New establishments and important solutions meet market demands and help the industry to become more sustainable.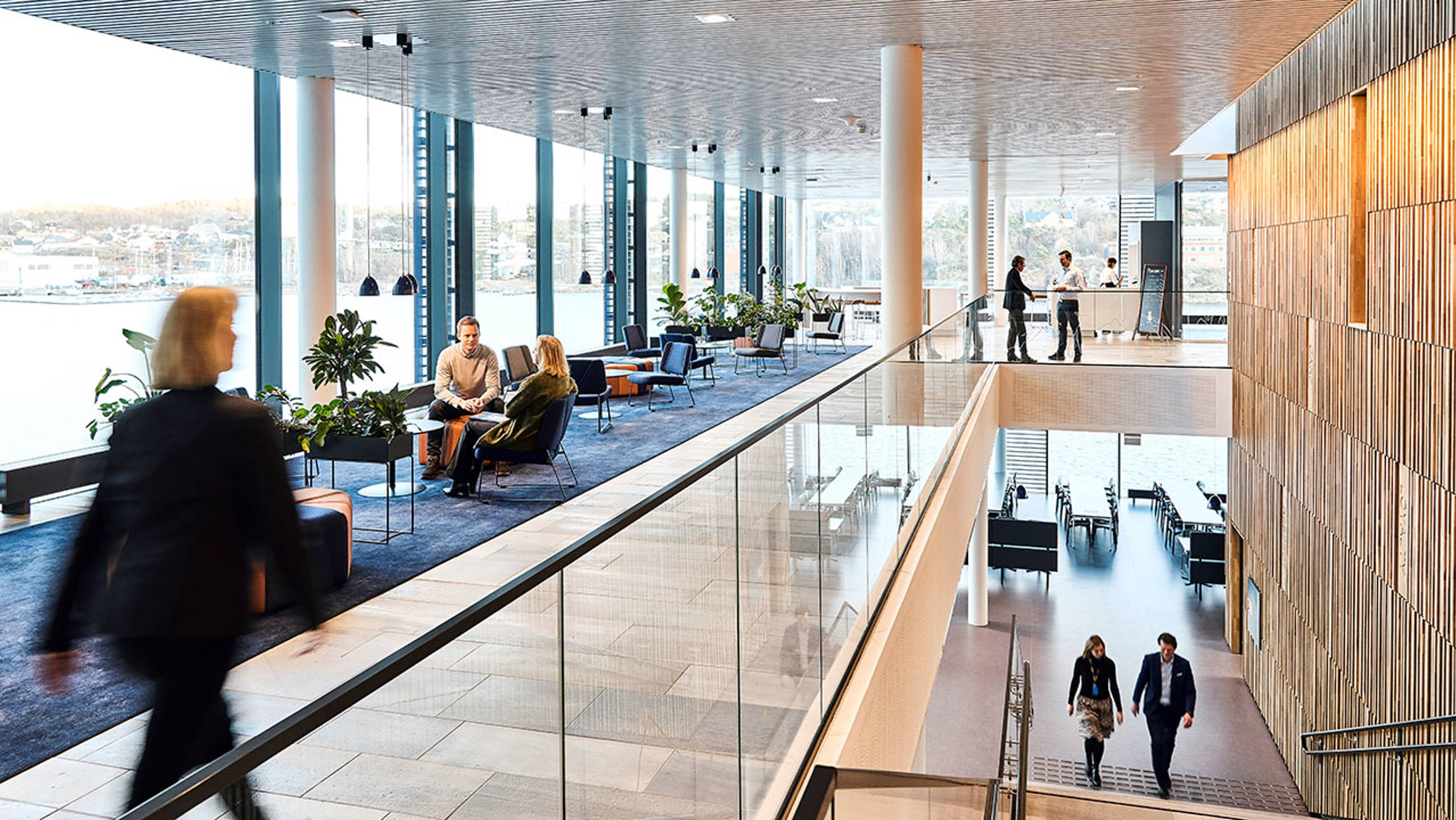 With the launch of SeaQuantum, Jotun emerged as a pioneer of market-leading, tin-free and self-polishing antifoulings. Odd Gleditsch d.y. becomes Chairman of the Board.
Jotun launched Hull Performance Solutions, measuring hull performance and helping shipowners to save fuel.
The important innovation the Jotachar range, representing the "Next Generation" in epoxy PFP technology, was launched. Jotachar JF750 is a mesh-free solution for hydrocarbon jet fire scenarios. Jotachar eliminates the need for complex reinforcement and the risks associated with mesh installation.
Jotun's state-of-the-art factory in Sandefjord opened. Our first global colour card was presented.
The world's first paint test station opened in Svalbard, a Norwegian island archipelago above the Arctic Circle.
The launch of our largest ever digital marketing campaign, for the premium interior decorative paint brand Lady.
The revolutionary Jotun Hull Skating Solutions was launched. Presenting a groundbreaking proactive cleaning approach, Jotun Hull Skating is engineered to keep the hull (the body of ships) free from fouling at all times. The cleaning is executed by the Jotun HullSkater, an advanced underwater robotic which is always on board the vessel. Remotely operated by Jotun Skate Operators, it is easy to handle. Jotun also invested in a new headquarters and R&D centre in Sandefjord and proudly opened the facilities in 2020. The R&D centre is one of the largest privately owned R&D centres in northern Europe.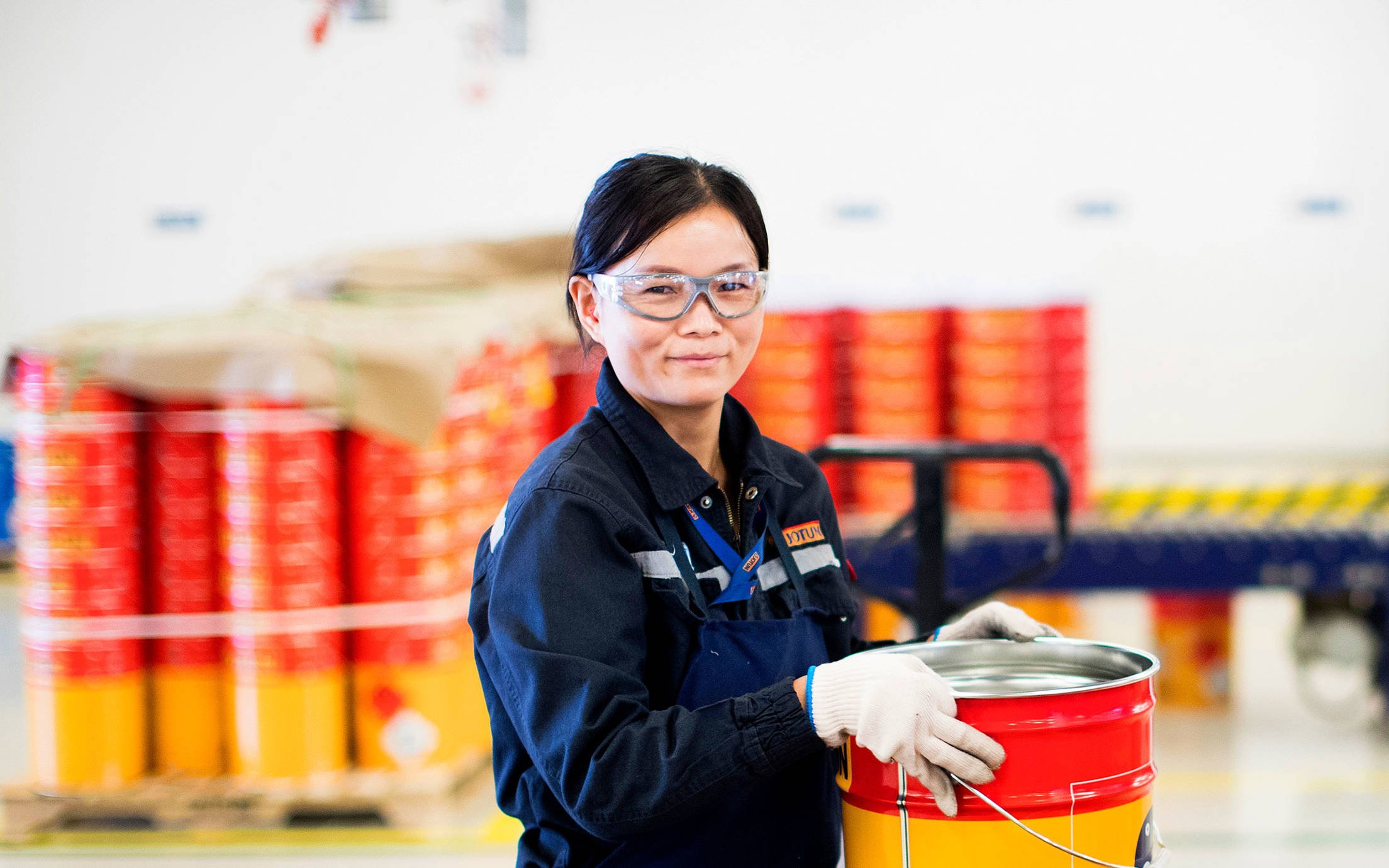 关于我们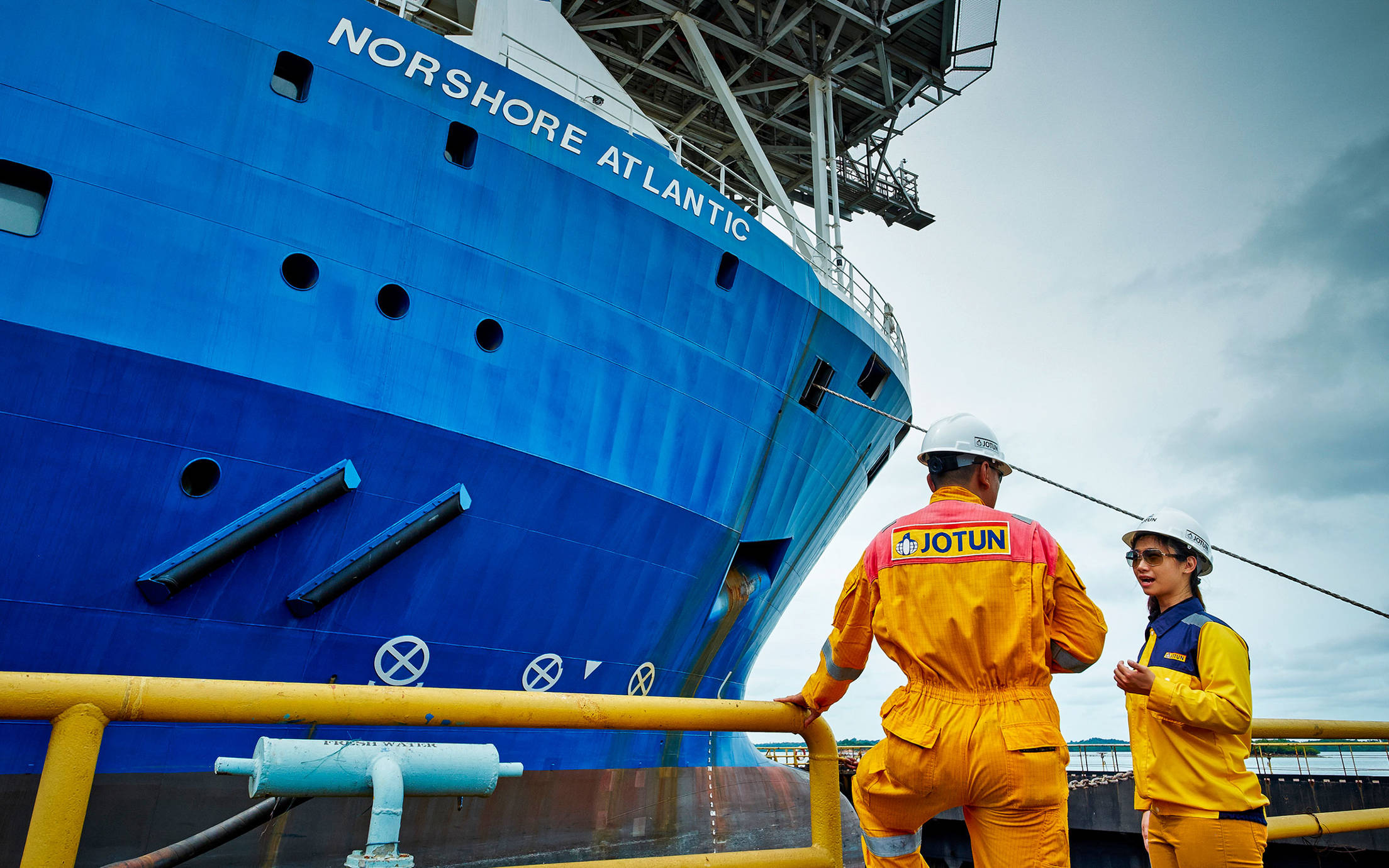 What we do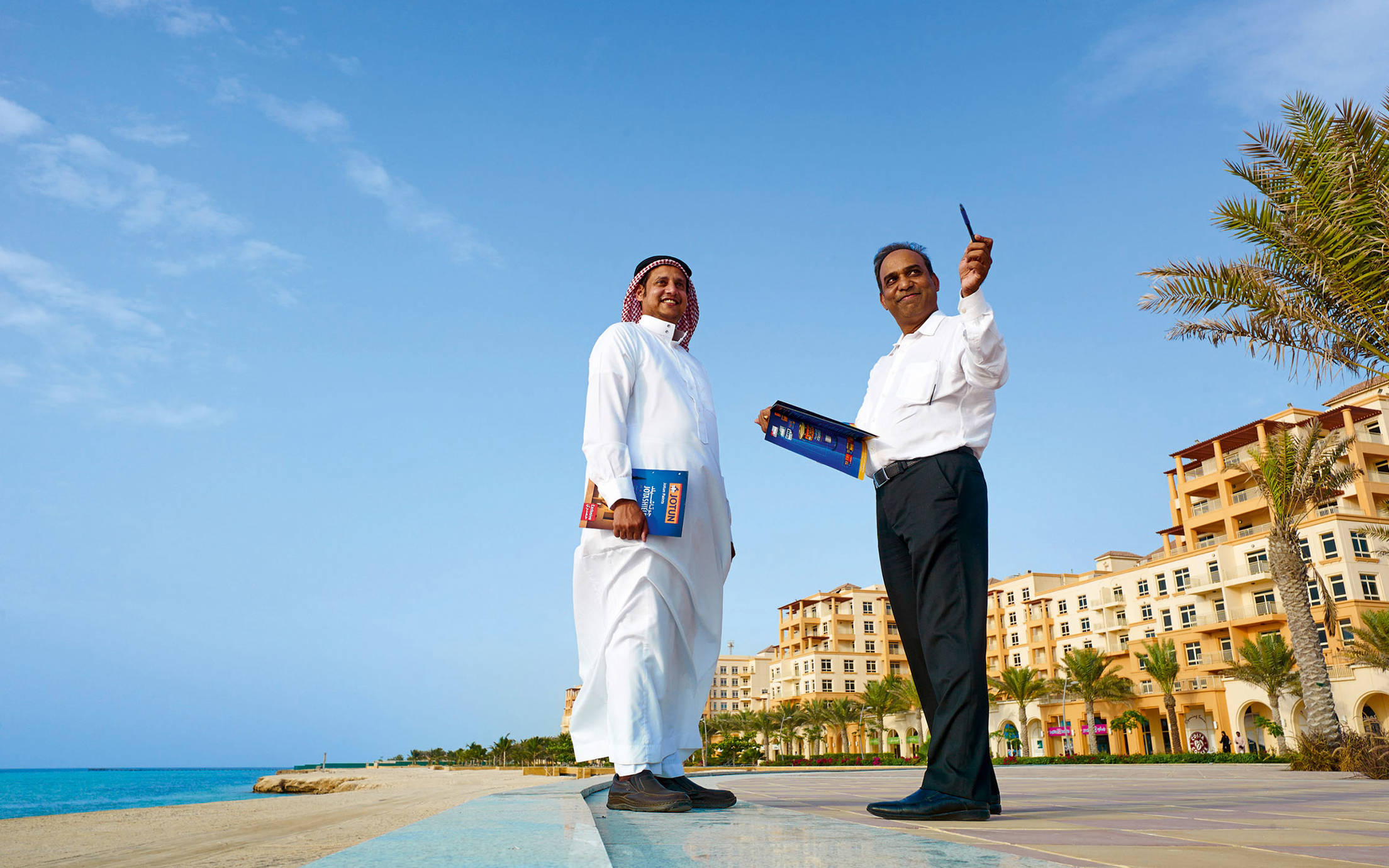 Where we are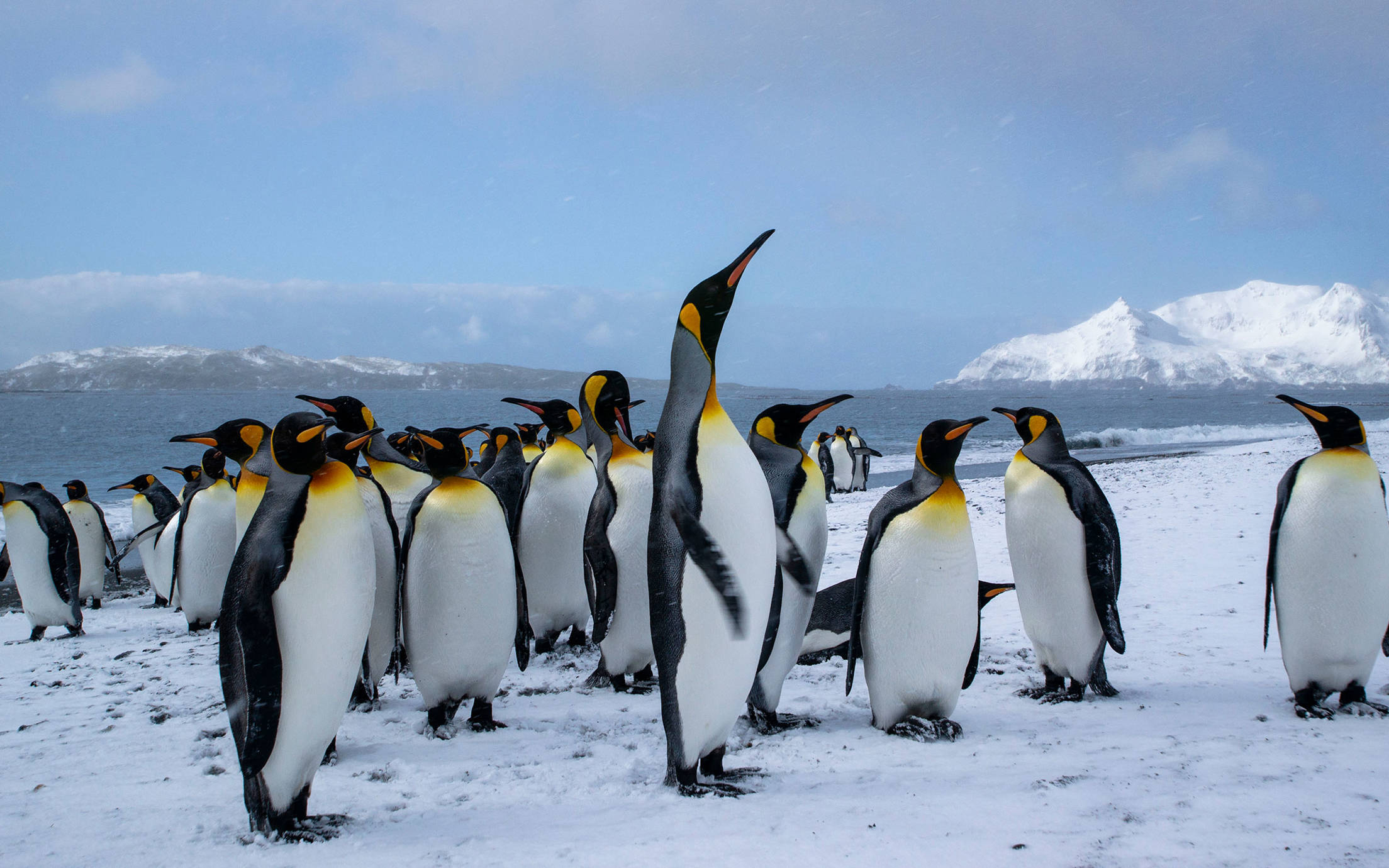 Our values