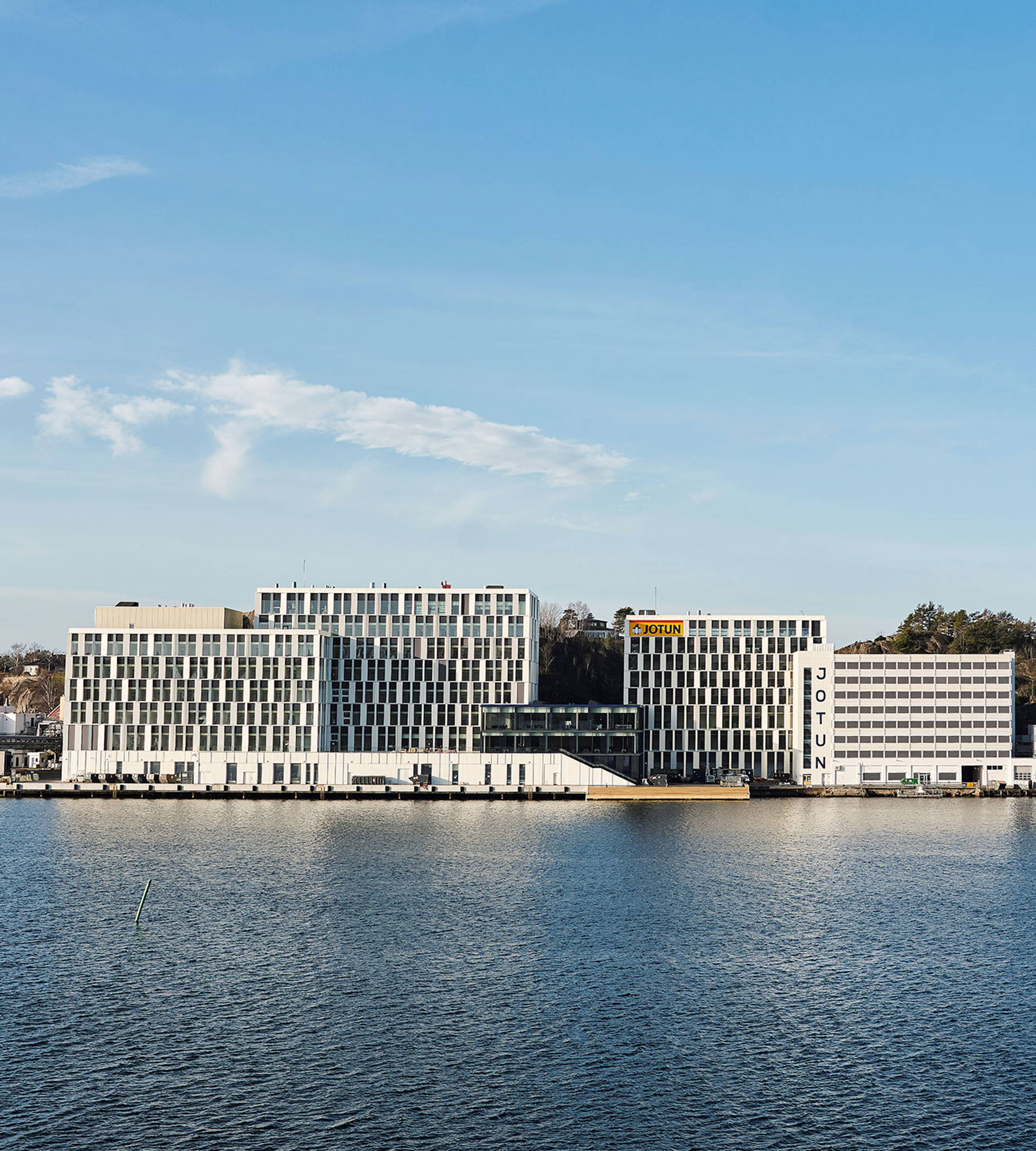 Management and Board of Directors
Management
Assigned to direct the company towards organisational goals, Jotun's management team guides us towards our vision and strategy objectives.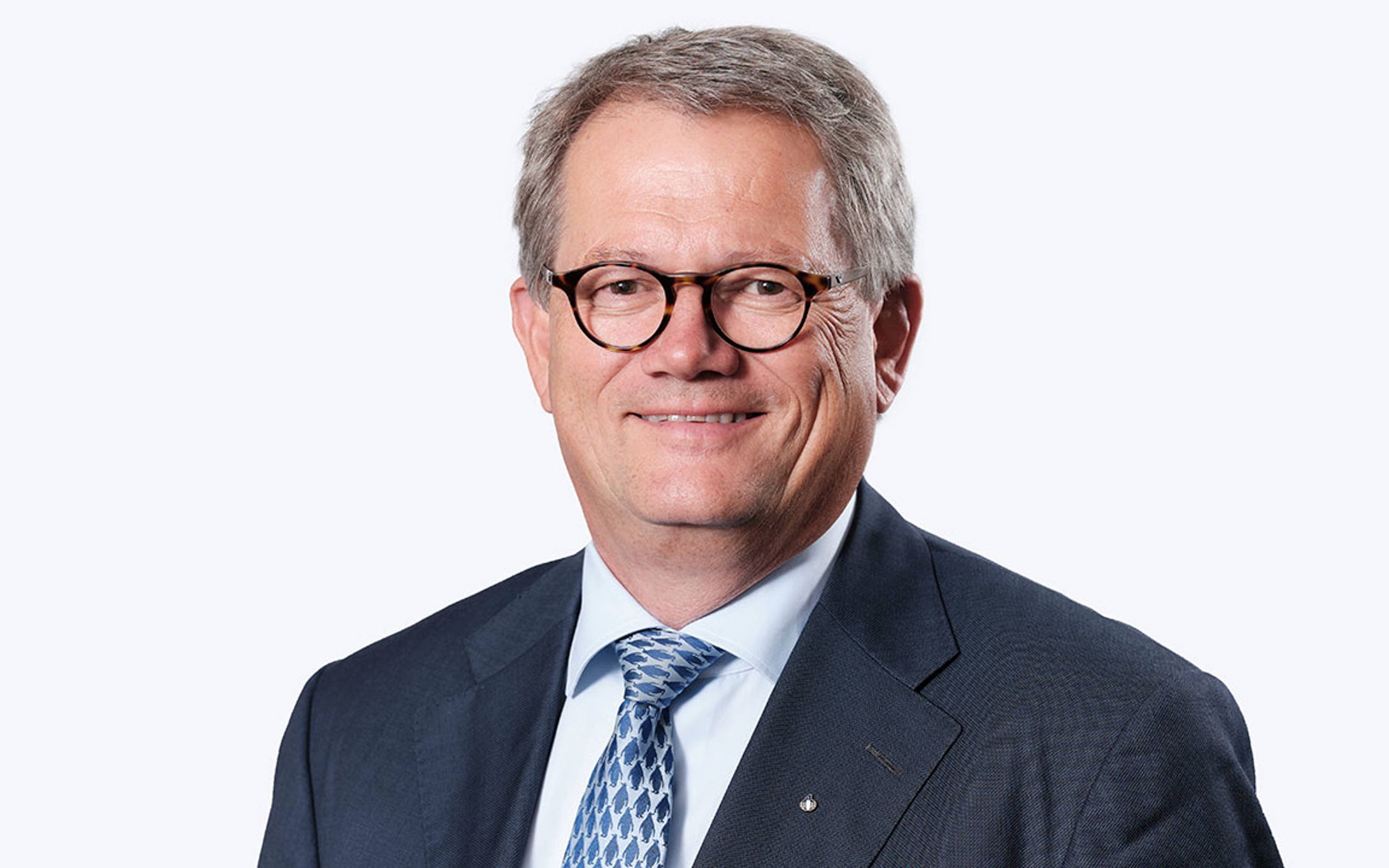 Morten Fon
President and CEO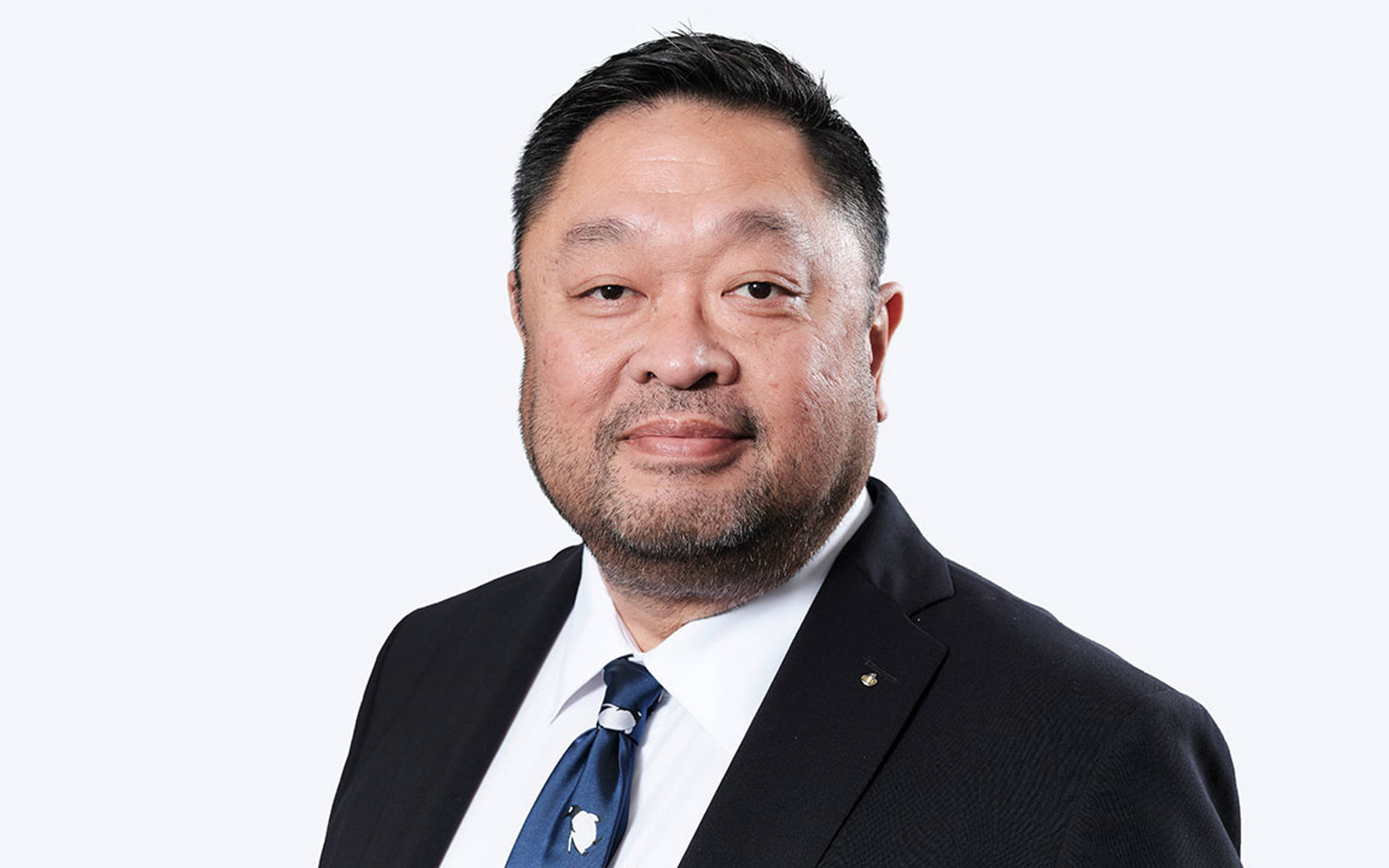 Martin Chew
Group Executive Vice President Performance Coatings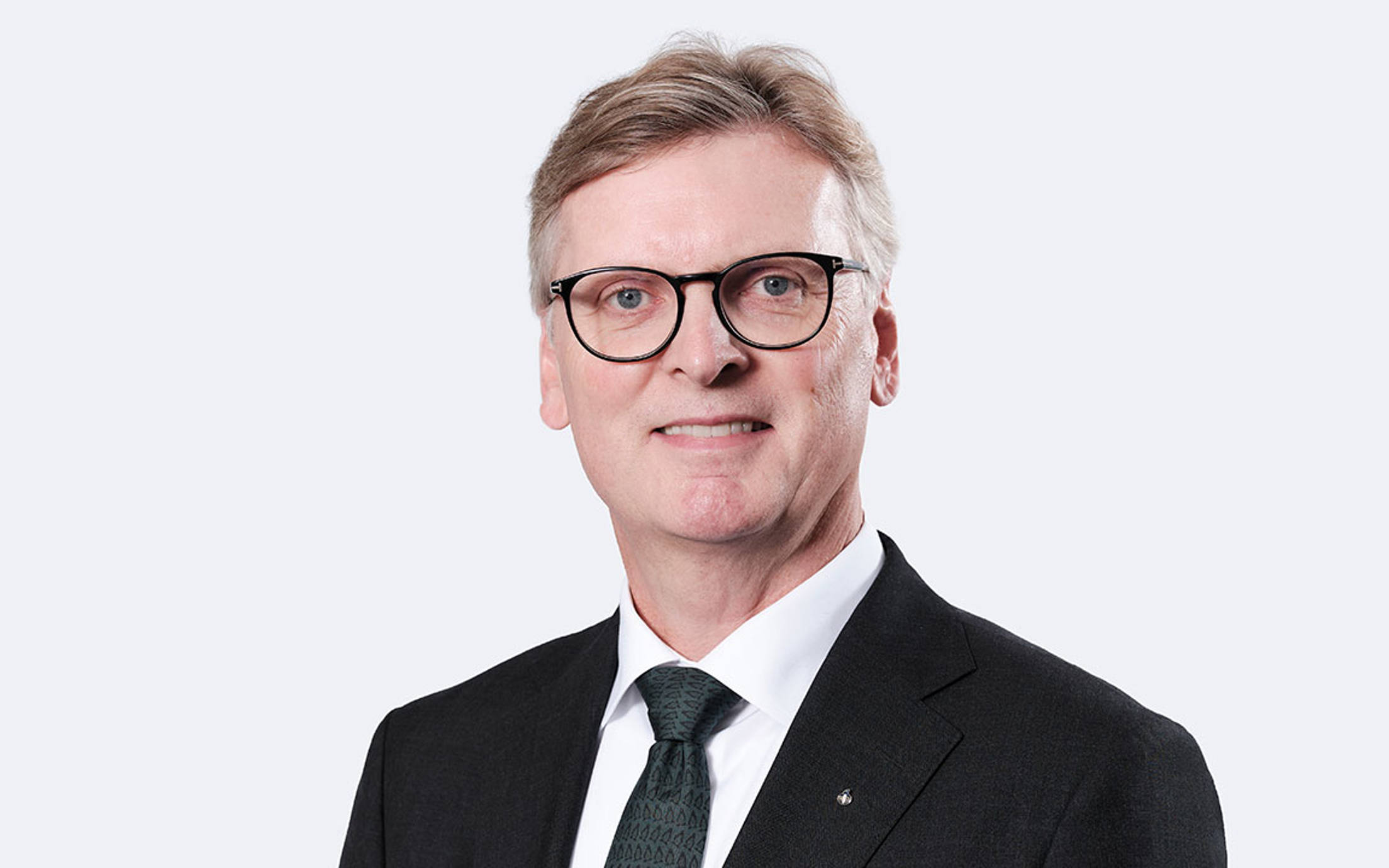 Vidar Nysaether
Group Executive Vice President and CFO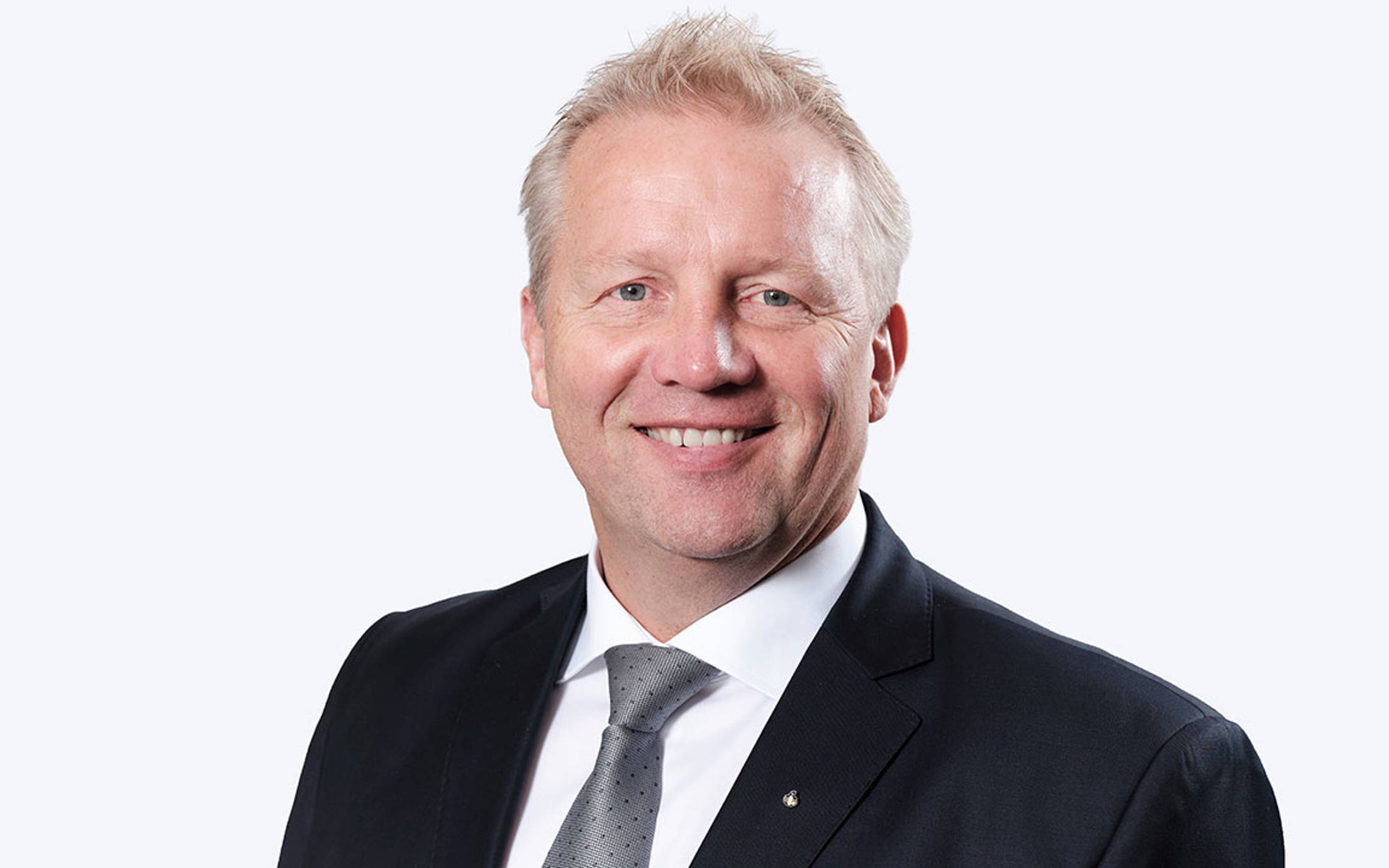 Baard K. Tonning
Group Executive Vice President Jotun Decorative Paints
Board of Directors
The Board of Directors presides over all decisions relating to Jotun's major strategic policies, from economic and corporate to financial and technological. They also monitor the implementation of these policies by the senior management.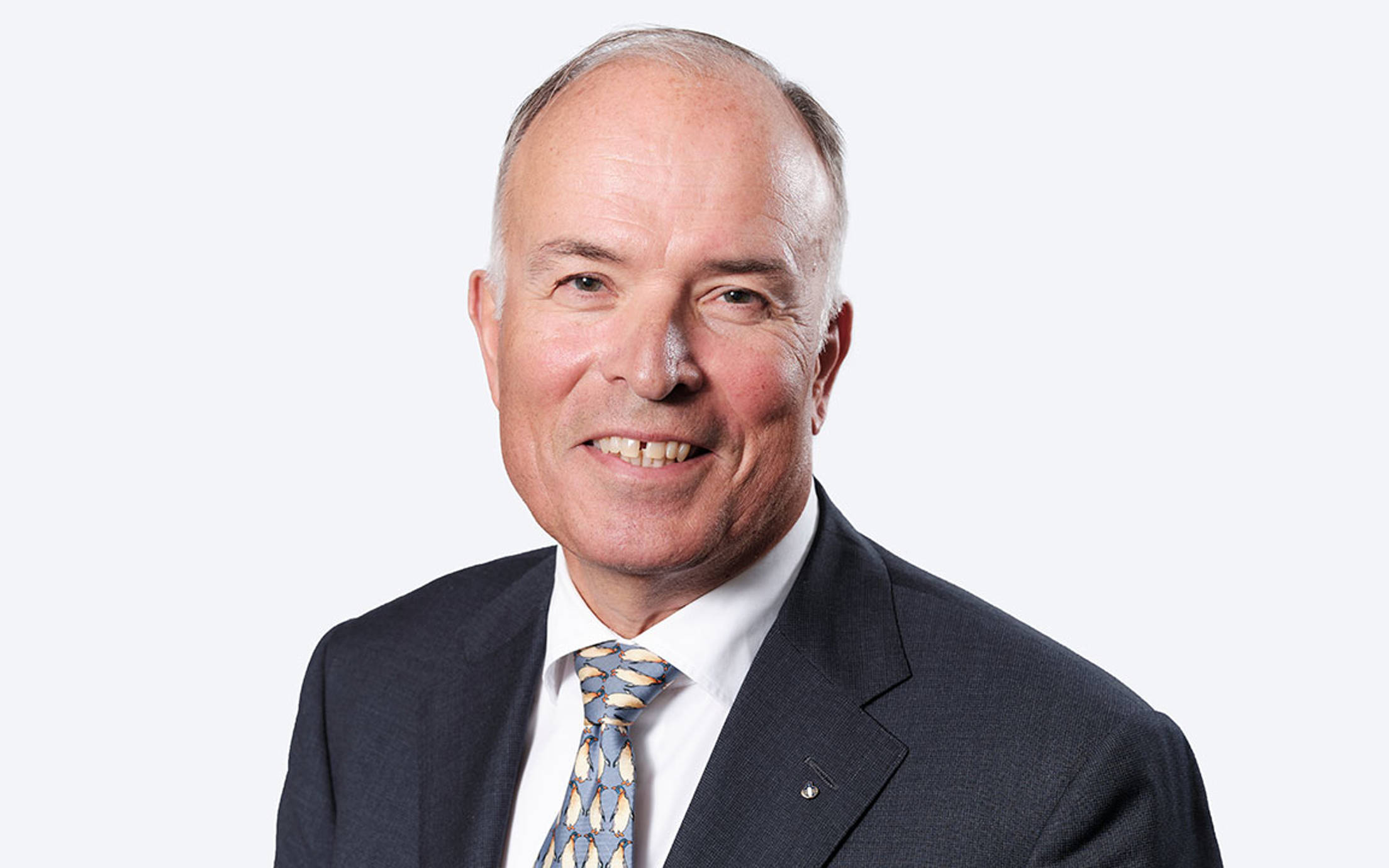 Odd Gleditsch d.y.
Chairman of the Board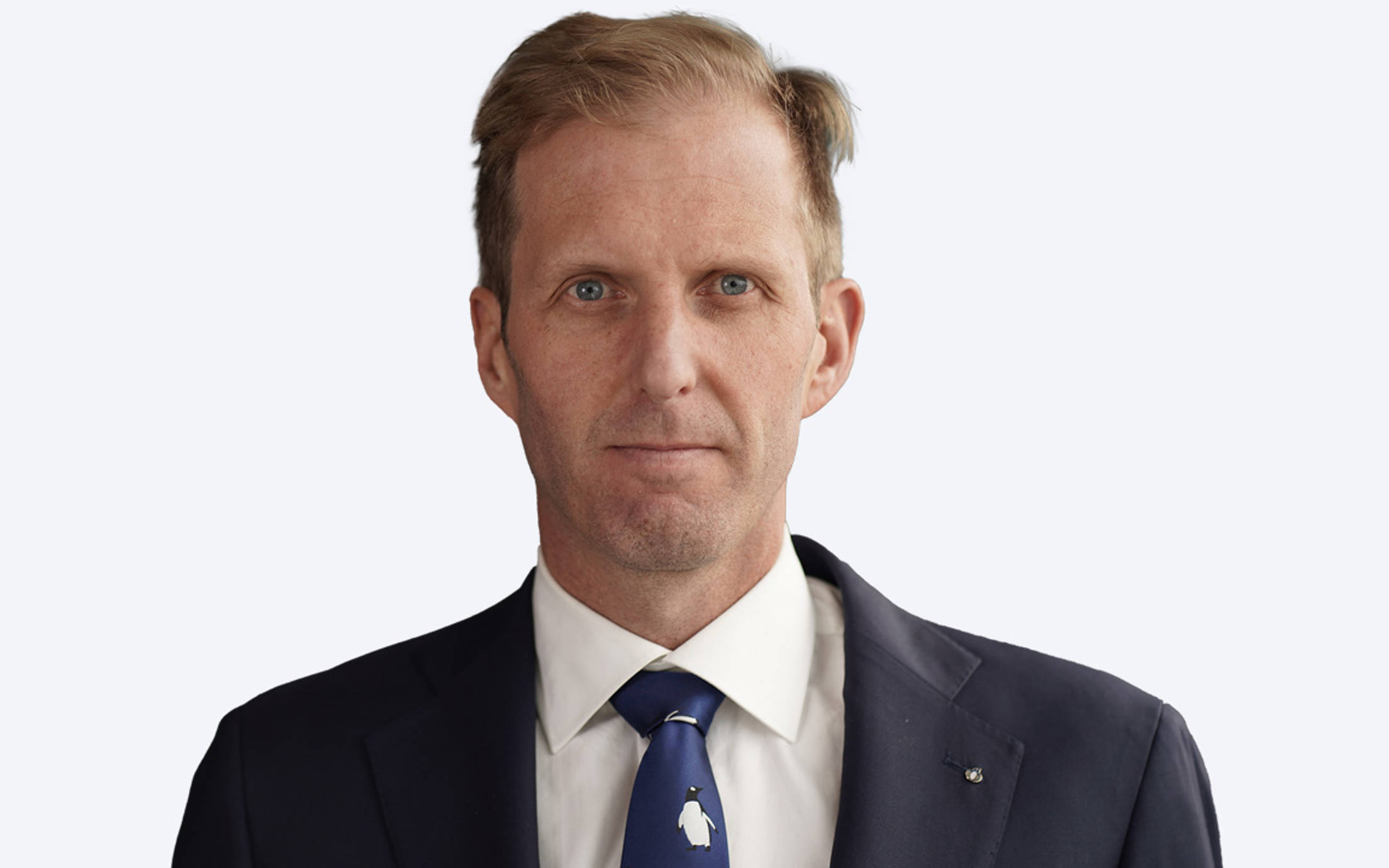 Jørgen Arnesen
Member of the Board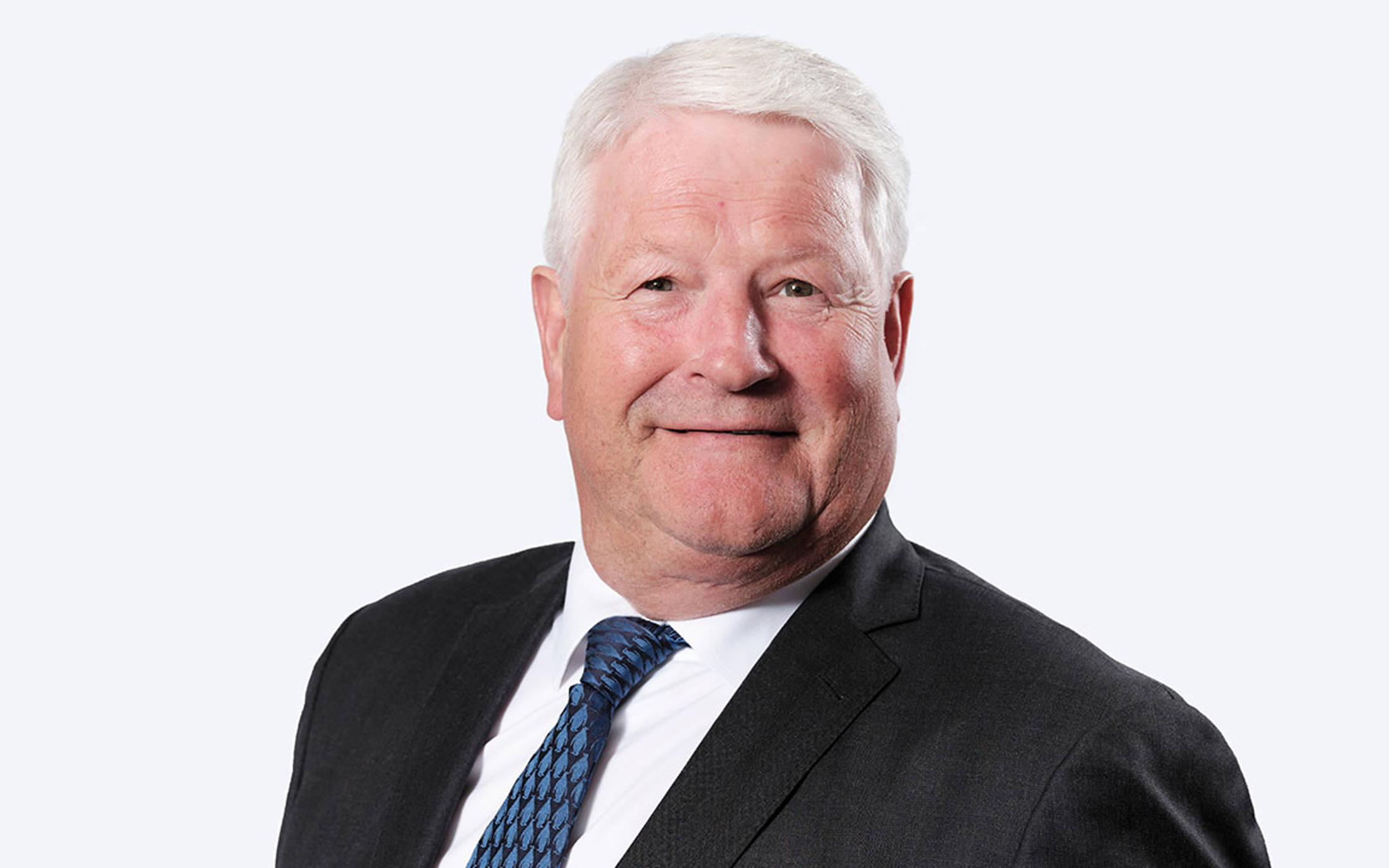 Nicolai A. Eger
Member of the Board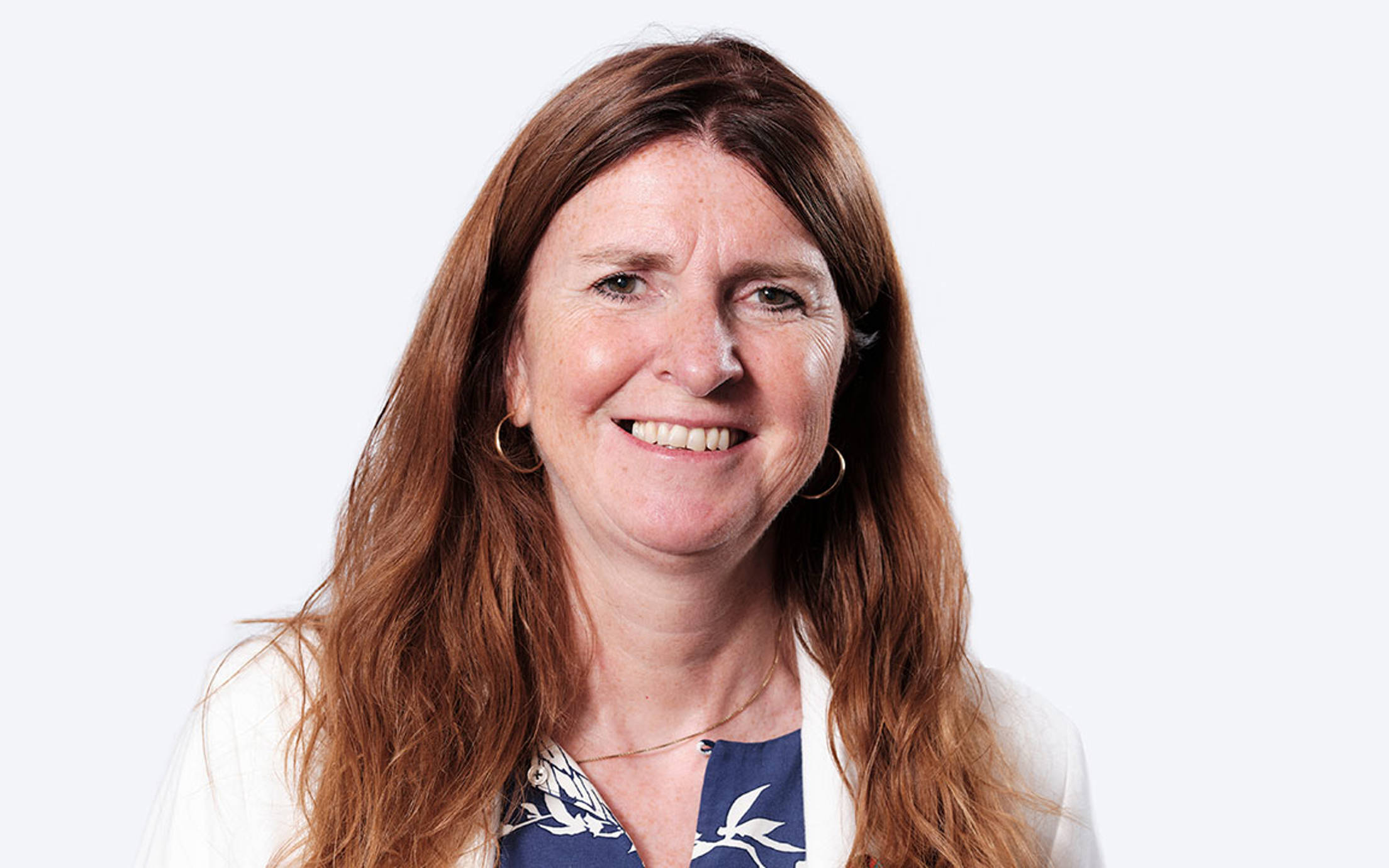 Jannicke Nilsson
Member of the Board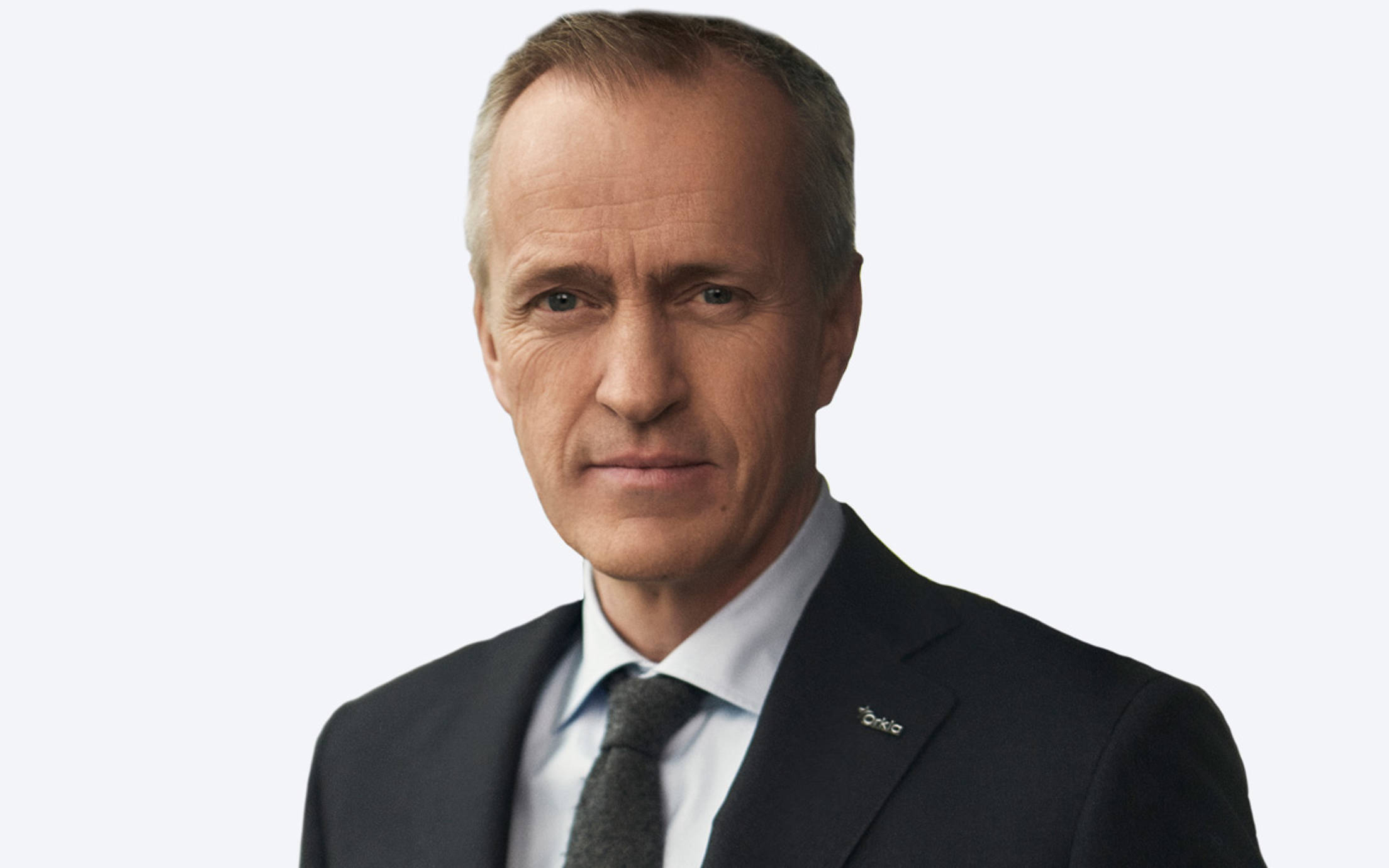 Nils K. Selte
Member of the Board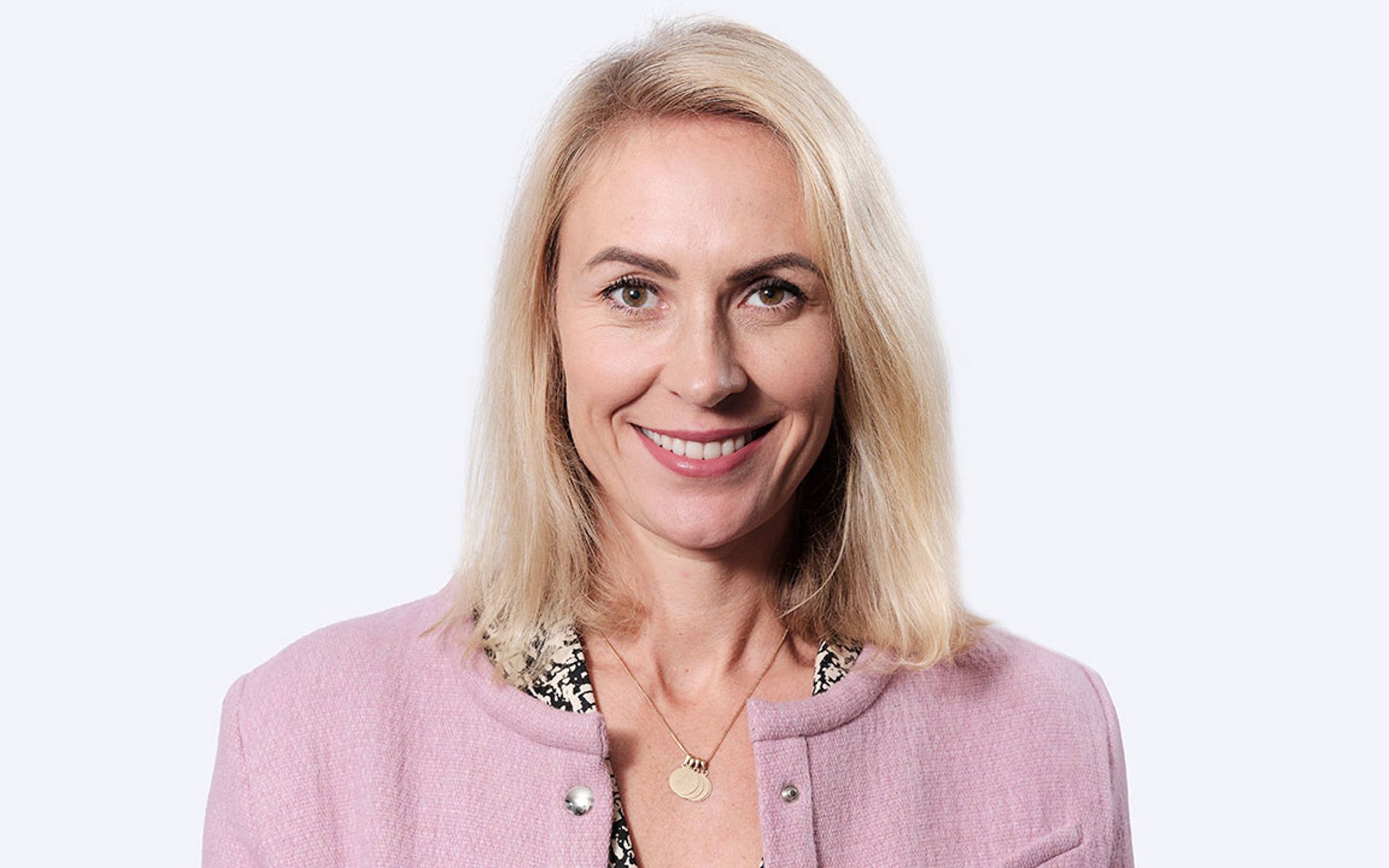 Camilla Hagen Sørli
Member of the Board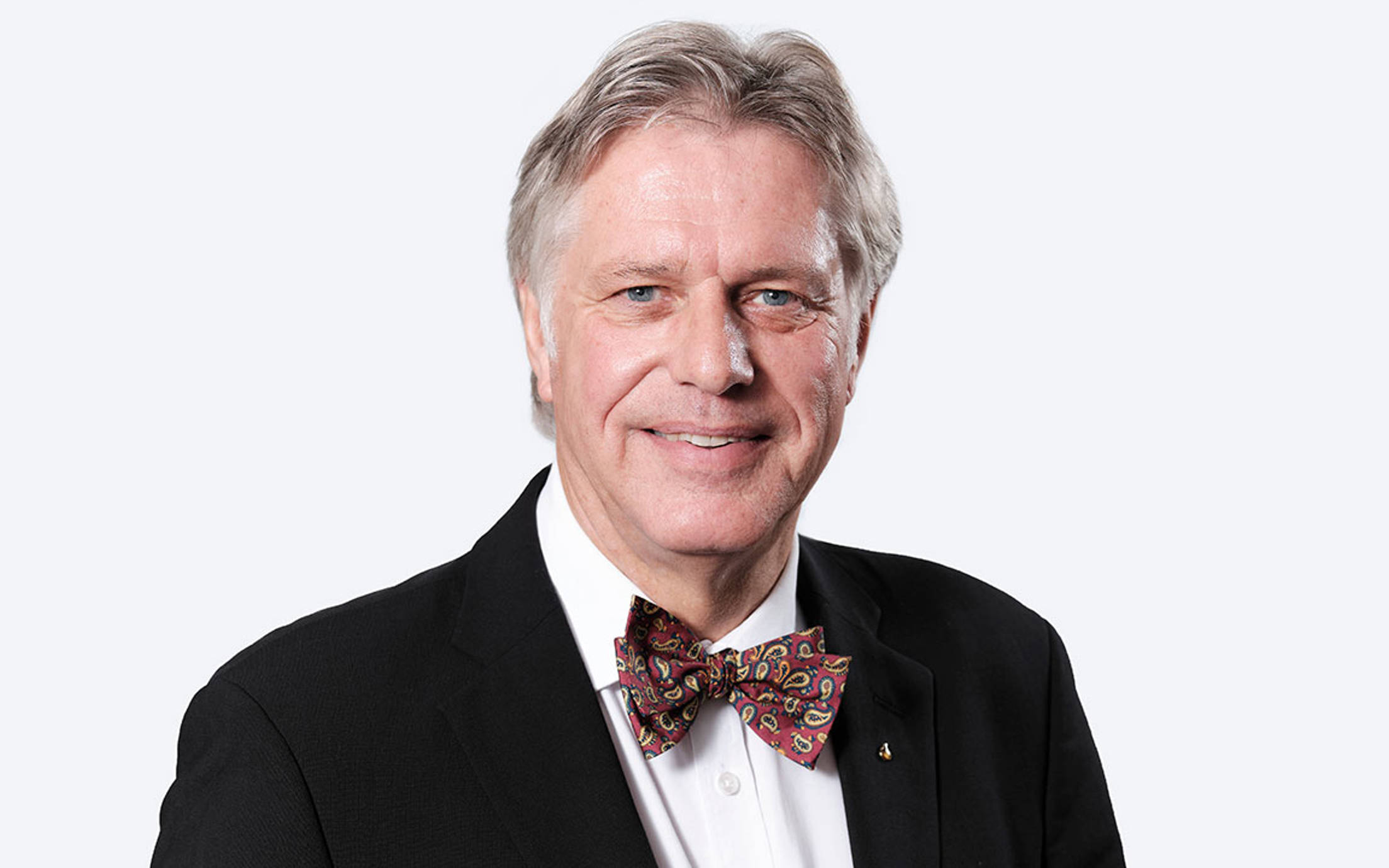 Per Kristian Aagaard
Employee representative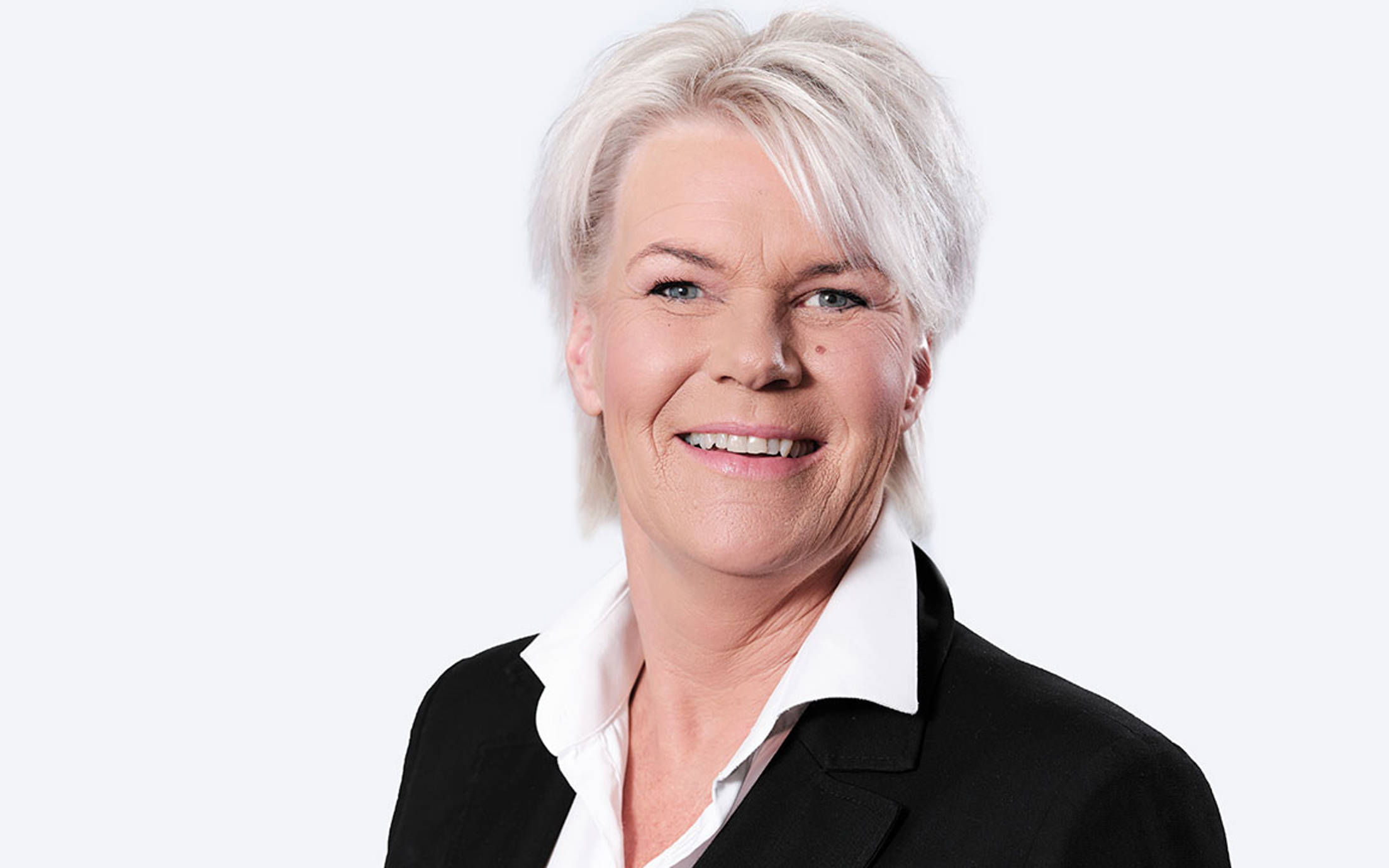 Bjørg Engevik Nilsen
Employee representative
Corporate Assembly 2021-2023
Norwegian companies with more than 200 employees are generally required to have an elected corporate assembly with 12 members. Shareholders elect eight members, while the remaining four are elected employee representatives. The main tasks of our assembly is to resolve on matters related to significant investments or alterations to company operations that may cause extensive changes or a reallocation of workforce.
Anne Cecilie Gleditsch ​
Member
Bjørn Ole Gleditsch ​
Member
Kornelia Eger Foyn-Bruun​
Member
Siri Gilde Flenstad
Employee representative
Liv Hellesvik
Employee representative
Knut Are Lohne
Employee representative
Jens-Erlend Thrana
Employee representative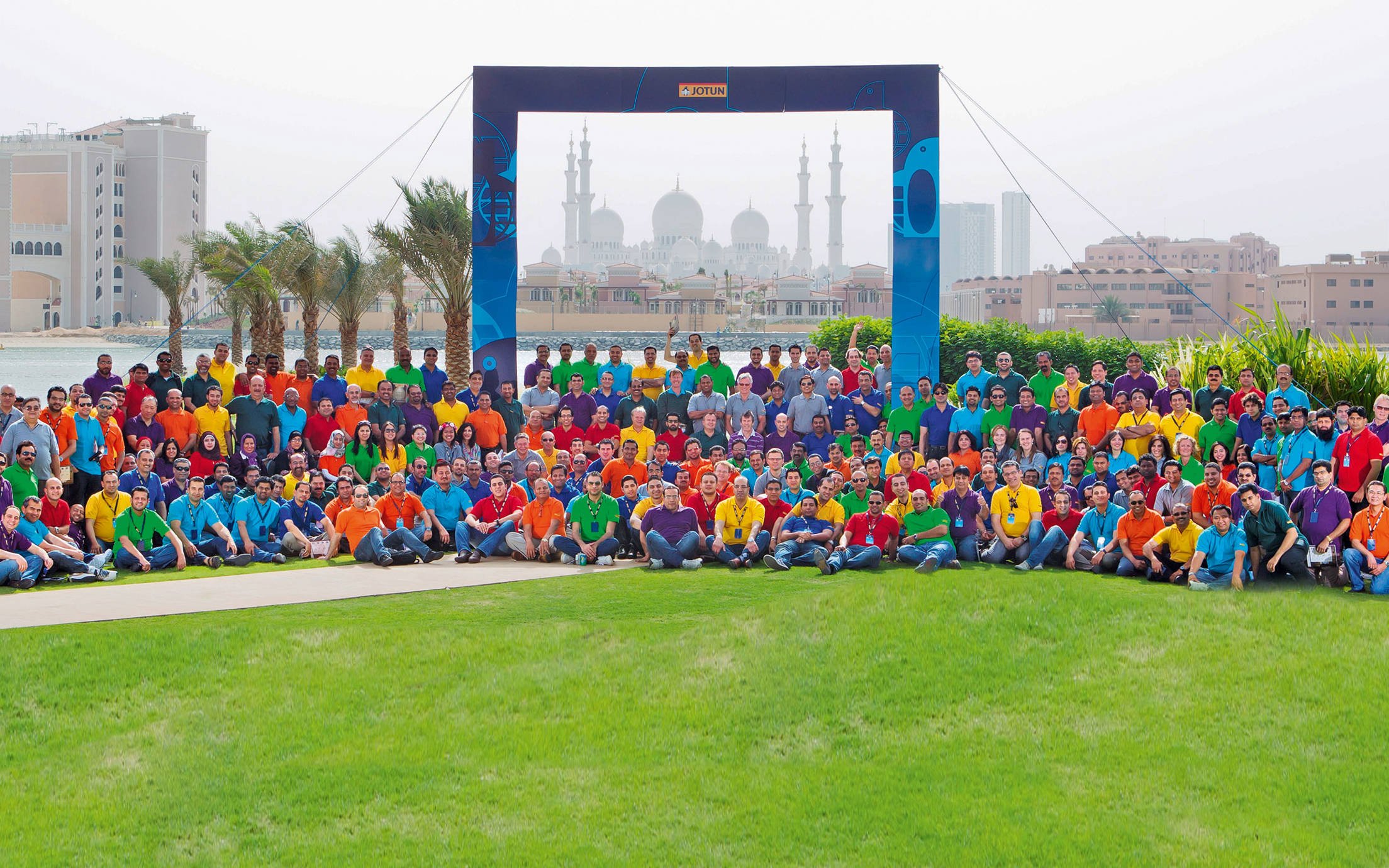 我们的方向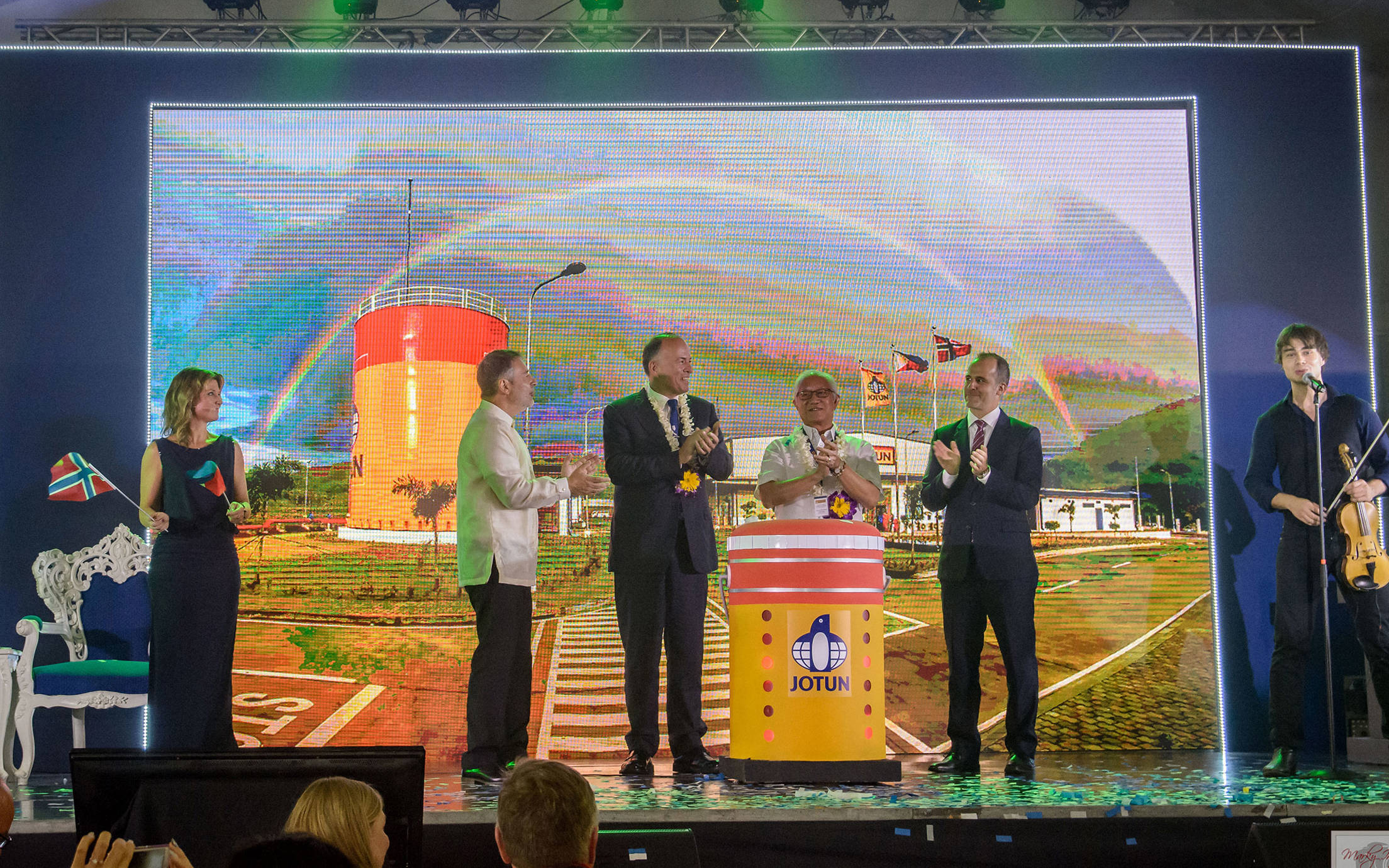 Creating value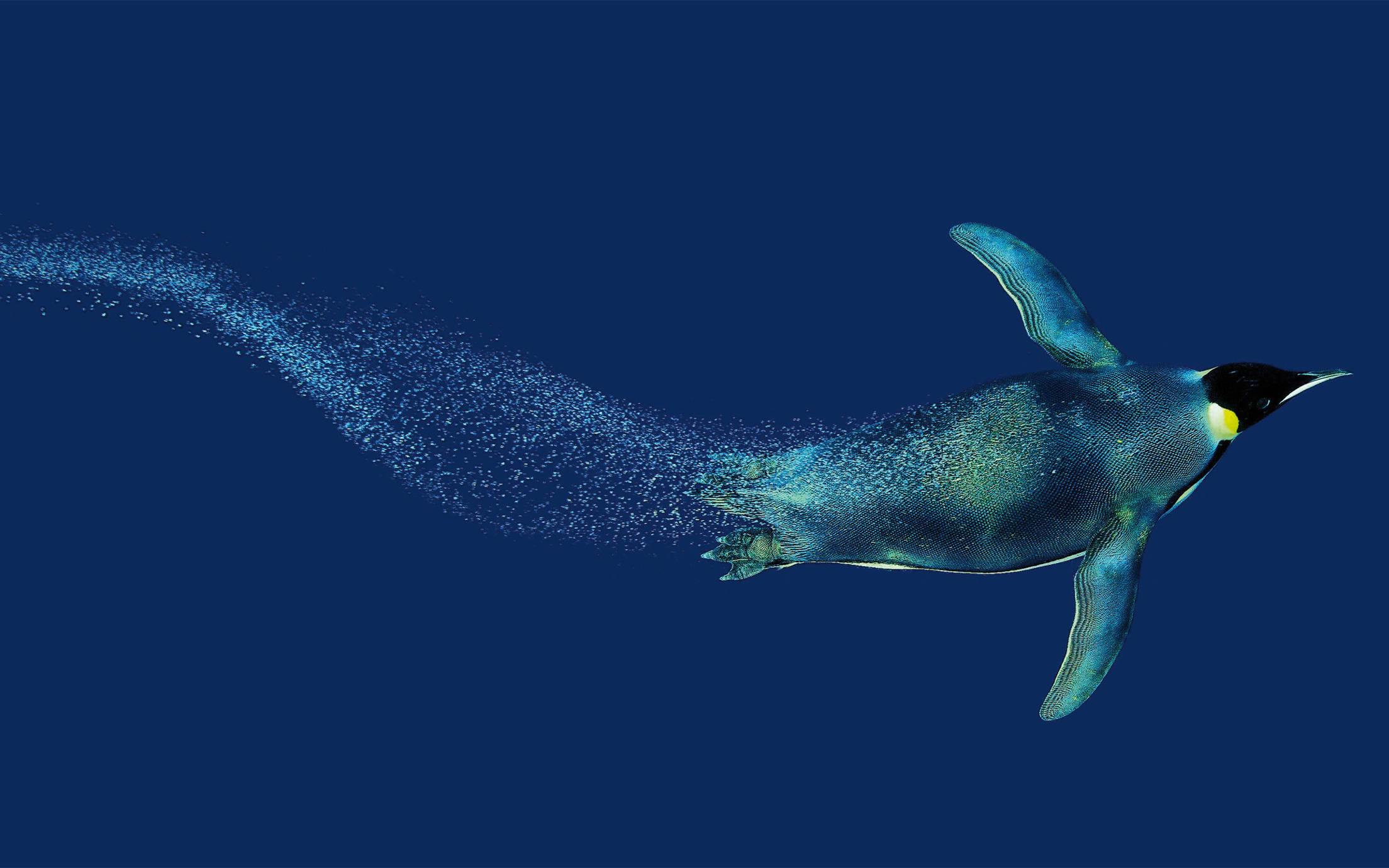 Financial reports