As a privately controlled company, Jotun can afford to be patient, making long-term investments in developing our workforce, opening up new markets, and expanding production capacity to achieve consistent, organic growth.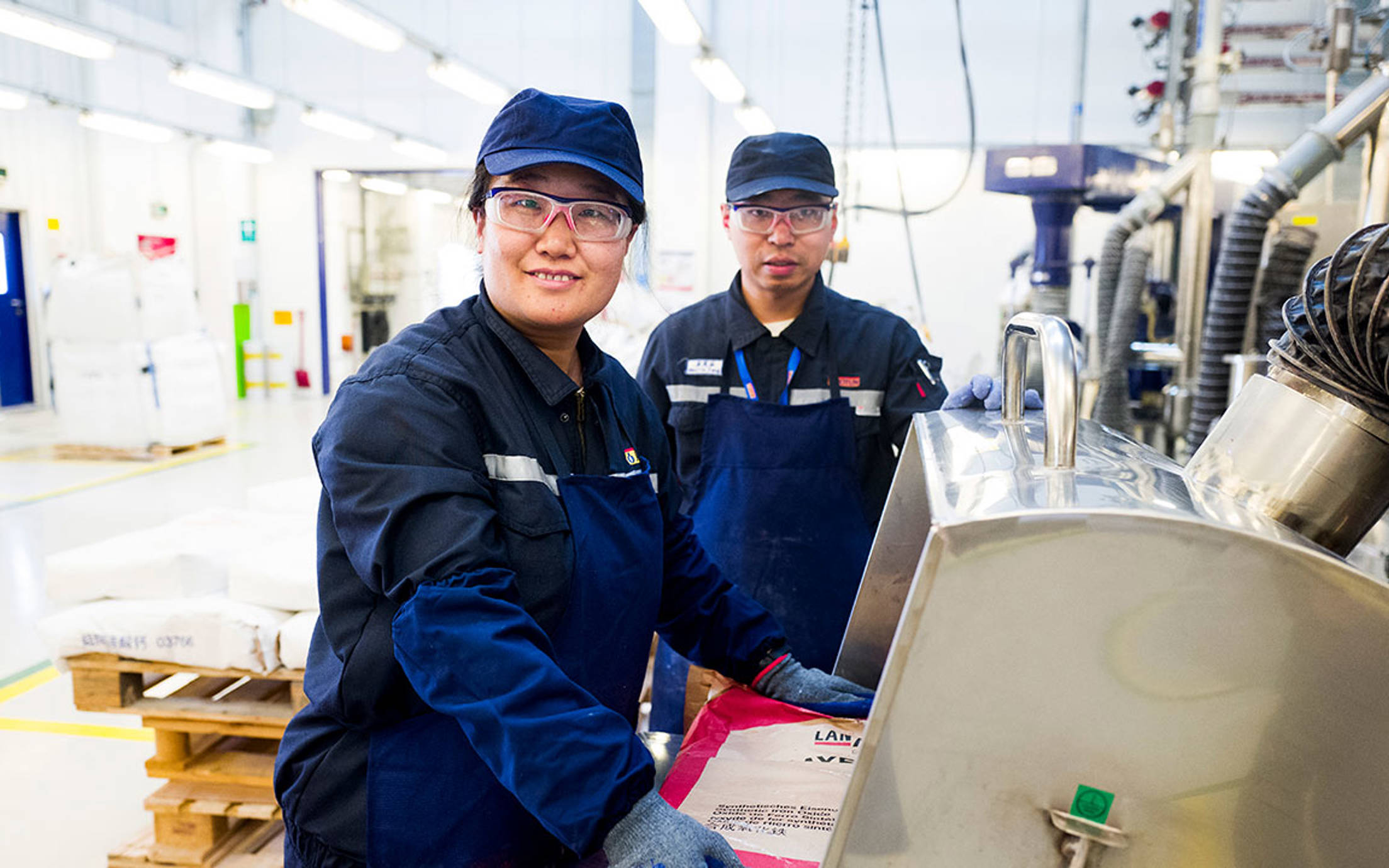 A long-term view
Jotun's organic growth strategy allows the company to recruit, train, and retain skilled personnel over time to create a highly adaptable and experienced workforce in all markets where we are active.
In combination with our long-established local market presence and sector knowledge, this approach enables us to respond proactively to local demand. In this way we're able to develop segments with strong potential in existing markets, capitalising on new business opportunities as they arise.
The importance of long-term investments in factory construction and modernisations was exemplified in 2020 when Jotun was able to meet a summer spike in demand for decorative paints in Scandinavia thanks to timely upgrades at the factory in Norway. In China, where we operate two state-of-the-art factories in Qingdao and Zhangjiagang, production was able to restart quickly to meet pent-up demand after lockdowns were eased in the spring.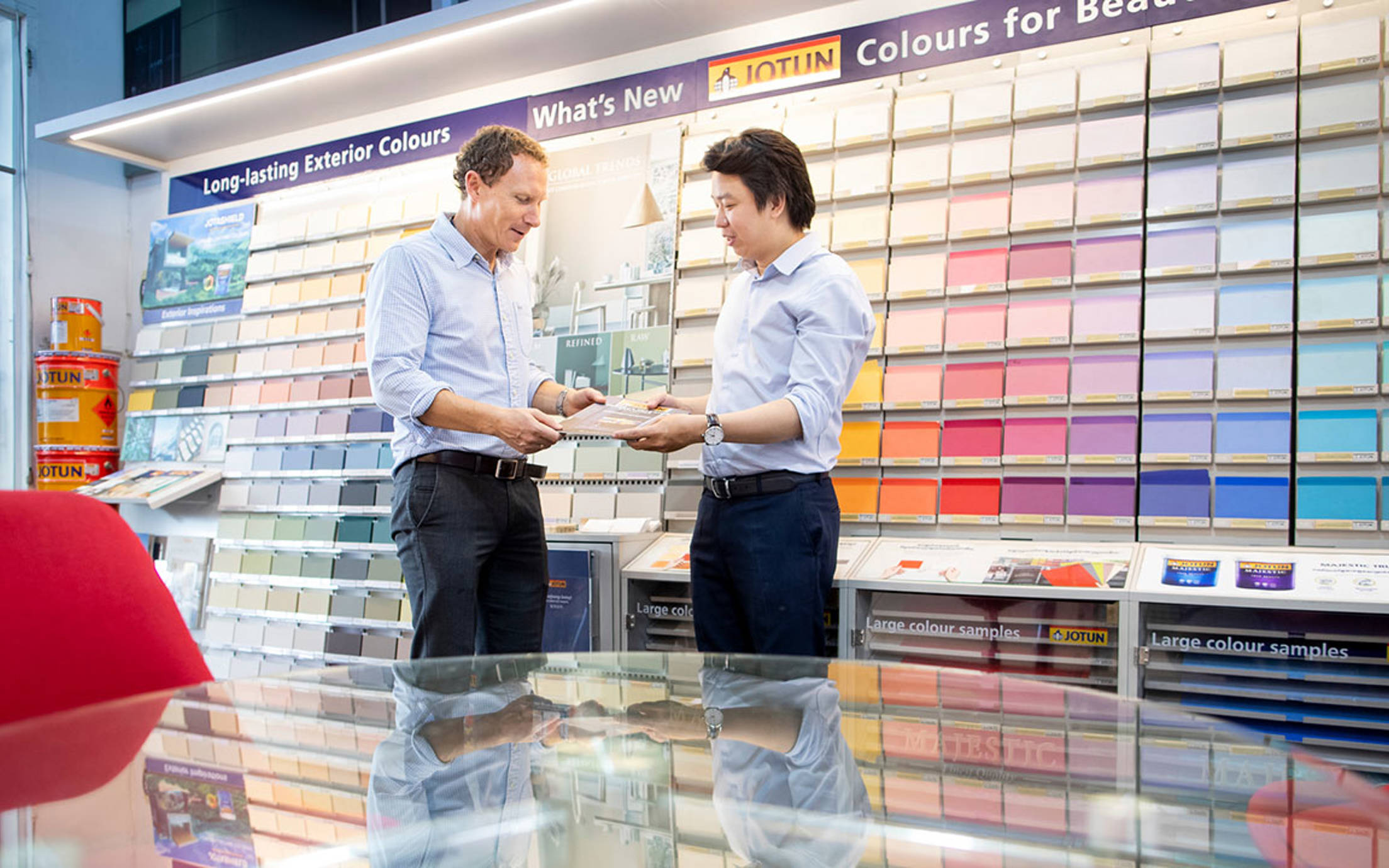 Local market knowledge favours profitable growth
Since establishing our first international factory in Libya in the 1960s, Jotun has expanded into more than 100 countries.
Our stable company structure allows for long-term perspectives on local market development. Our strategy is to invest early in growing markets and in local production facilities, and establish long-term relationships with customers and partners. Having this vantage point positions us ideally to capitalise on opportunities as they arise.
Our vast geographical footprint means that slower growth or significant investment requirements in one market can be offset against higher-performing segments and markets.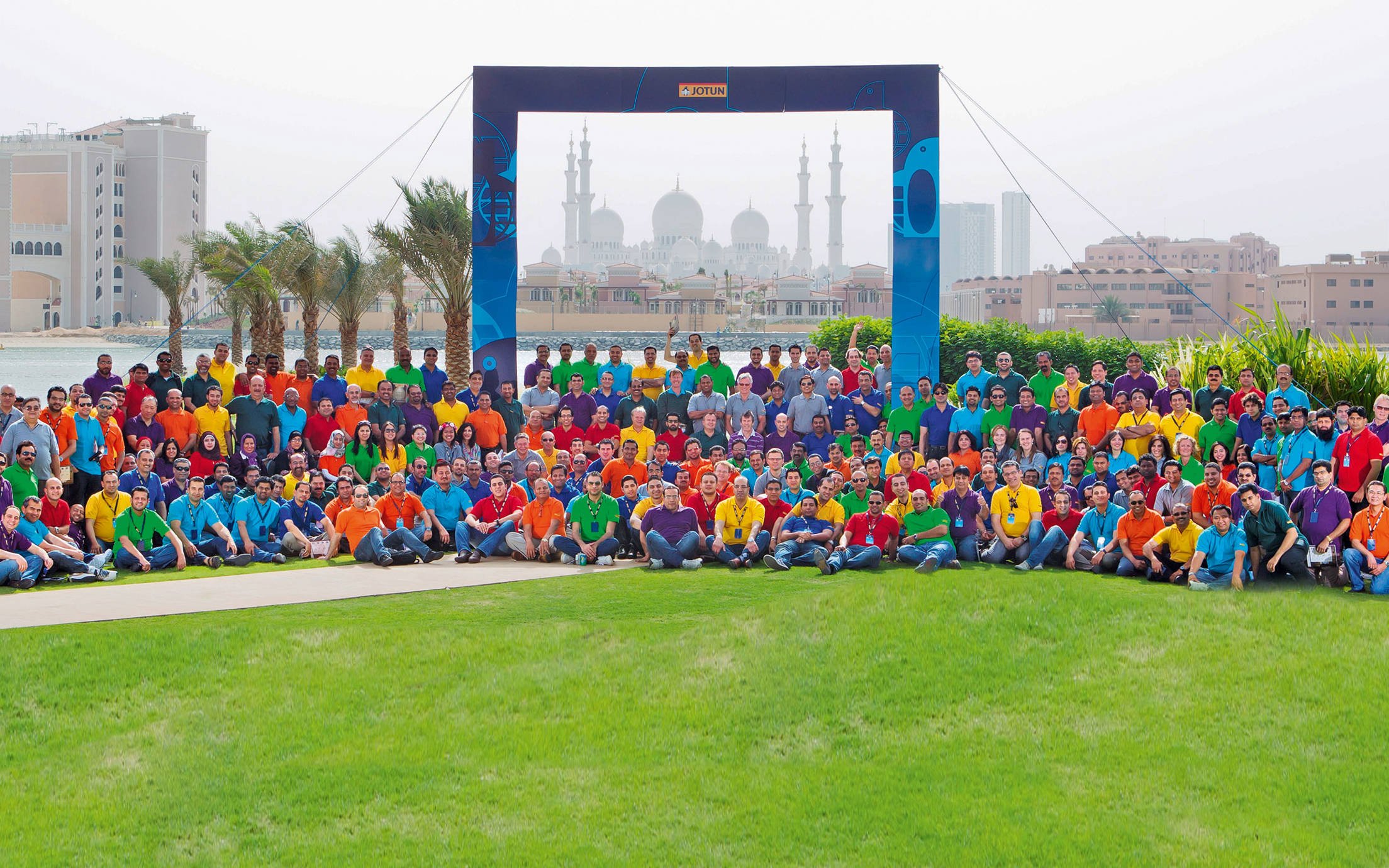 Our direction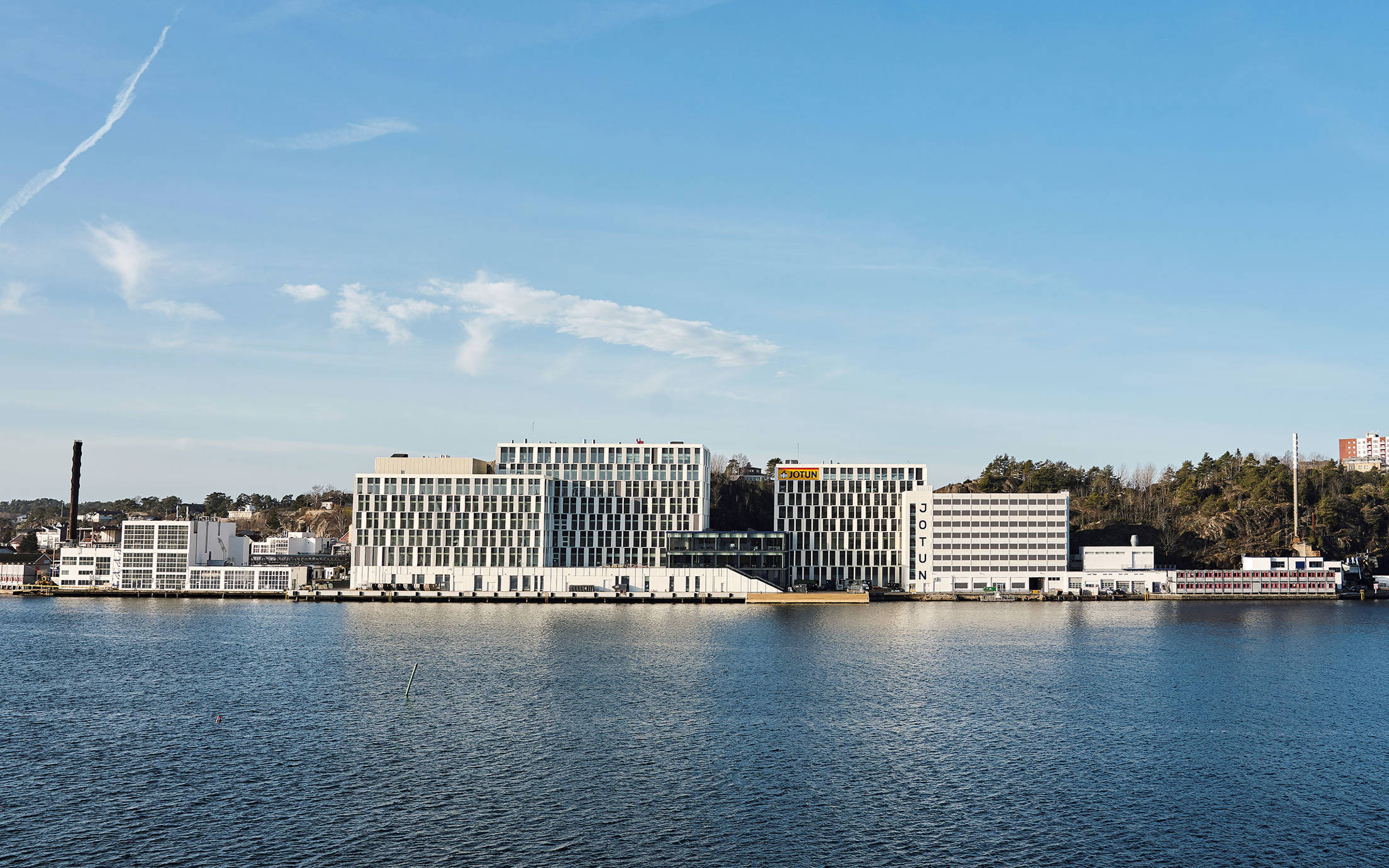 Management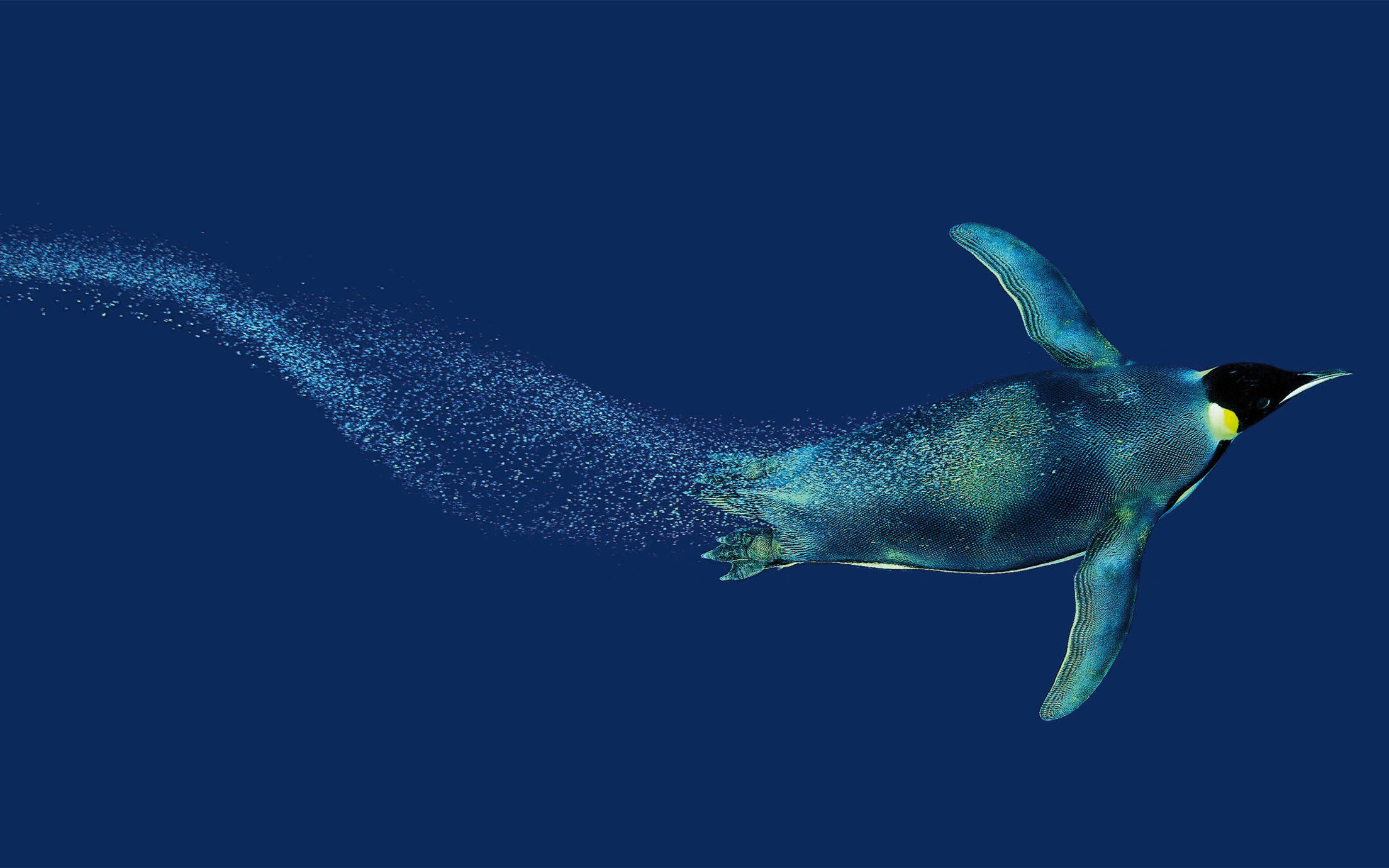 Financial reports