In an eventful year, Jotun's geographic and segment diversification, combined with its long-term investment approach, resulted in record sales and operating profits for the accounting period January to December 2022.
2022 overview
It is a testament to the skill and dedication of our workforce that Jotun was not only able to maintain business continuity during a challenging year, but grow the business.
27 858 million NOK
Operating revenue
3 737 million NOK
Operating profit
Jotun holds an investment grade (BBB+) credit rating issued by Nordic Credit Rating
Jotun's financial reports and publications
Printed copies of Annual Reports and Group Reports may be obtained free of charge by contacting Jotun A/S, Group Communications, communications@jotun.com.
Group Report 2022

Group Report 2021

Group Report 2020

Group Report 2019

Group Report 2018

Group Report 2017

Group Report 2016

Group Report 2015

Group Report 2014

Group Report 2013

Group Report 2012

Group Report 2011

Annual Report 2010

Annual Report 2010 (NOR)

Annual Report 2009

Annual Report 2009 (NOR)

Annual Report 2008

Annual Report 2008 (NOR)

Annual Report 2007

Annual Report 2007 (NOR)

Annual Report 2006

Annual Report 2006 (NOR)

Annual Report 2005

Annual Report 2005 (NOR)

Annual Report 2022

Annual Report 2021

Annual Report 2020

Annual Report 2019

Annual Report 2018

Annual Report 2017

Annual Report 2016

Annual Report 2015

Annual Report 2014

Annual Report 2014 (NOR)

Annual Report 2013

Annual Report 2012

Annual Report 2011

Annual Report 2011 (NOR)

Annual Report 2010

Annual Report 2010 (NOR)

Annual Report 2009

Annual Report 2009 (NOR)

Annual Report 2008

Annual Report 2008 (NOR)

Annual Report 2007

Annual Report 2007 (NOR)

Annual Report 2006

Annual Report 2006 (NOR)

Annual Report 2005

Annual Report 2005 (NOR)

Financial Report 2 2023

Financial Report 1 2023

Financial report 2 2022

Financial Report 1 2022

Financial Report 2 2021

Financial Report 1 2021

Financial Report 2 2020

Financial Report 1 2020

Financial Report 2 2019

Financial Report 1 2019

Financial Report 2 2018

Financial Report 1 2018

Financial Report 2 2017

Financial Report 1 2017

Financial Report 2 2016

Financial Report 1 2016

Financial Report 2 2015

Financial Report 1 2015

Financial Report 2 2014

Financial Report 1 2014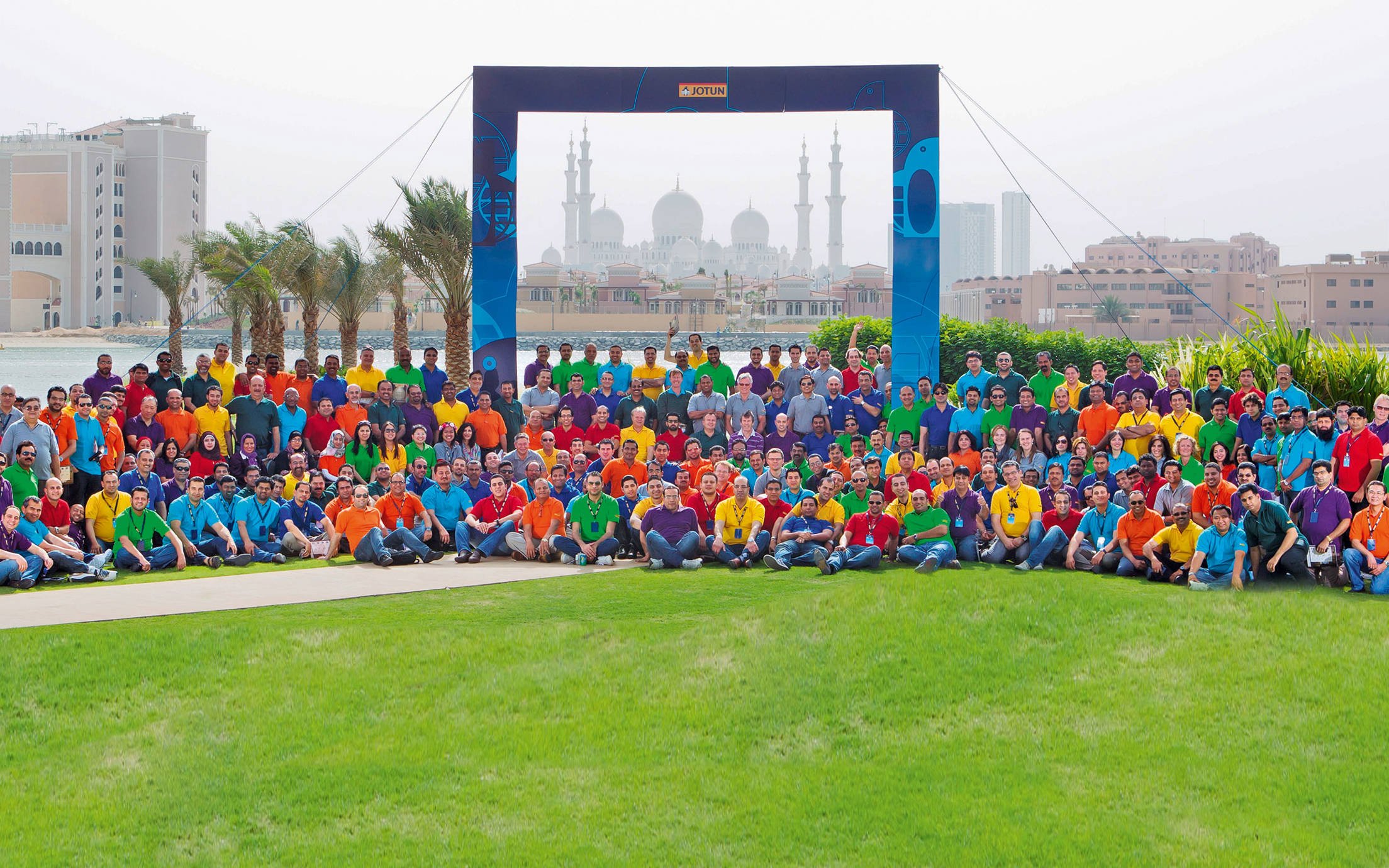 我们的方向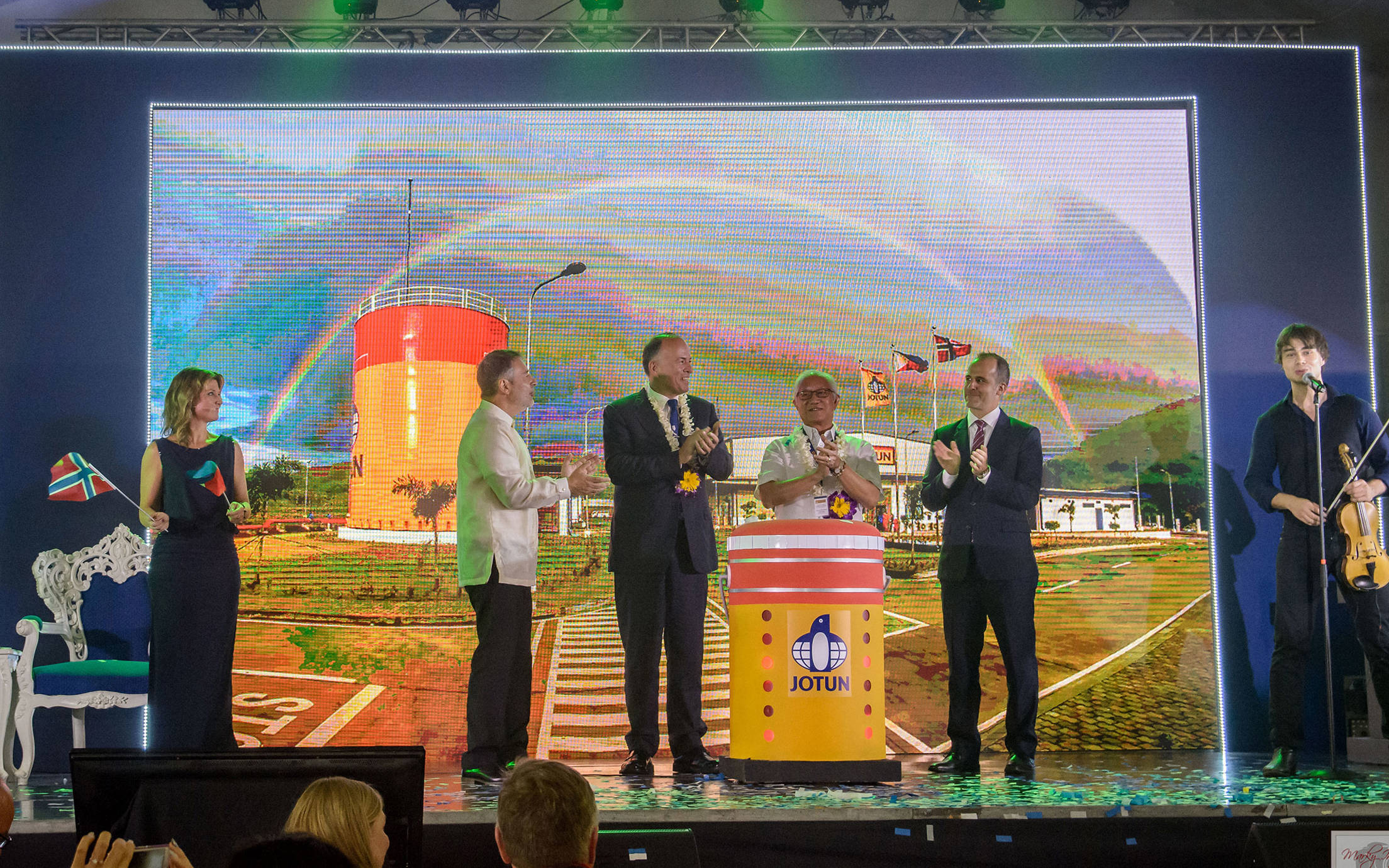 Creating value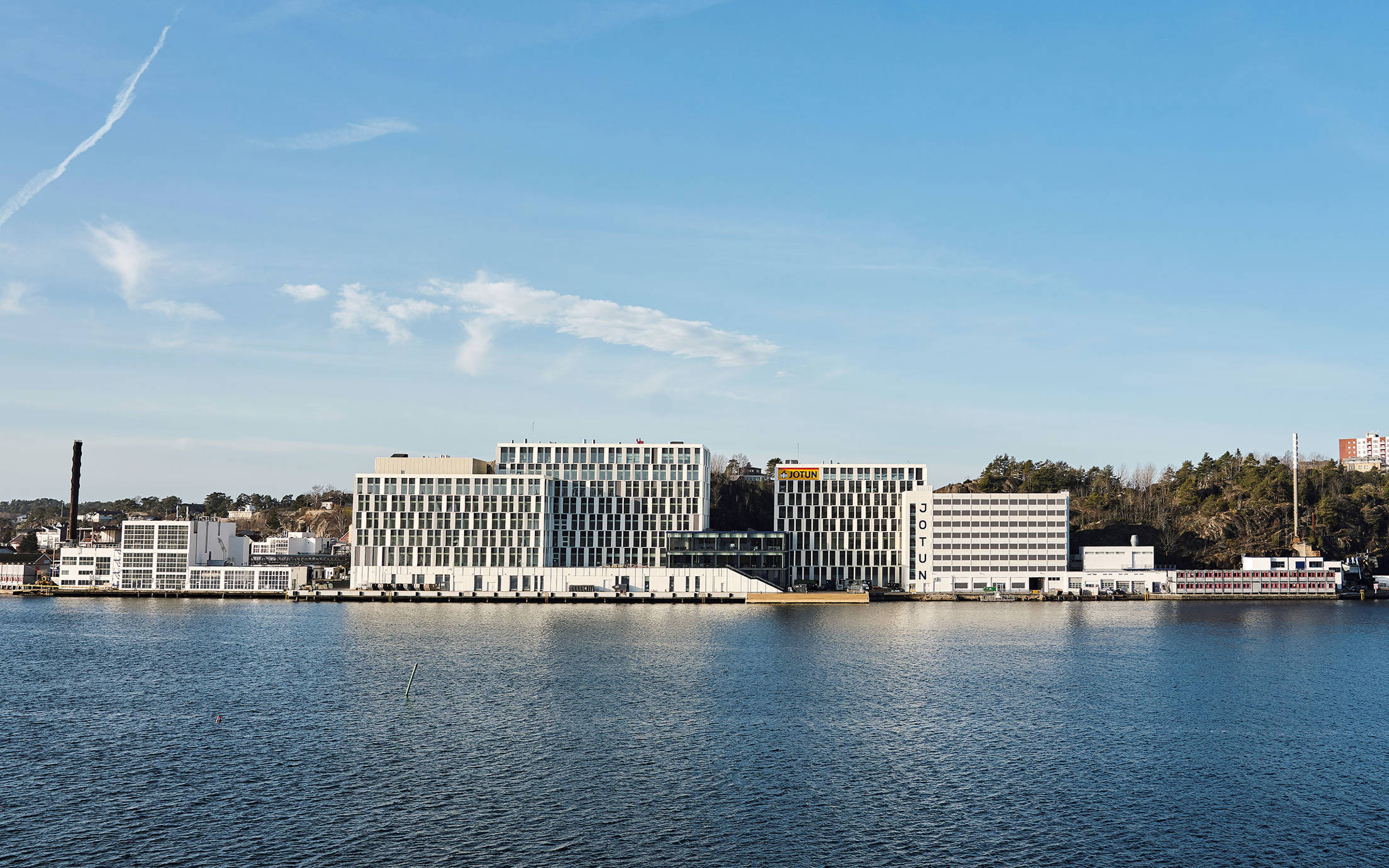 Management