Solid growth for Jotun
Jotun has increased both operating revenue and operating profit year to date. The paints manufacturer expects continued growth but sees significant uncertainties in the global markets.
Eight months into 2023, Jotun reports operating revenue of NOK 21,589 million, an increase of 18 per cent compared to the same period last year. Adjusted for currency effects due to a weaker Norwegian krone, sales are up 14 per cent. The increase is driven by both volume growth and price increases to compensate for higher raw material prices.
"We are taking market shares and experience solid growth in Decorative Paints, Marine Coatings and Protective Coatings. Sales of Powder Coatings are affected by challenging markets in Western Europe and Scandinavia", President & CEO Morten Fon says.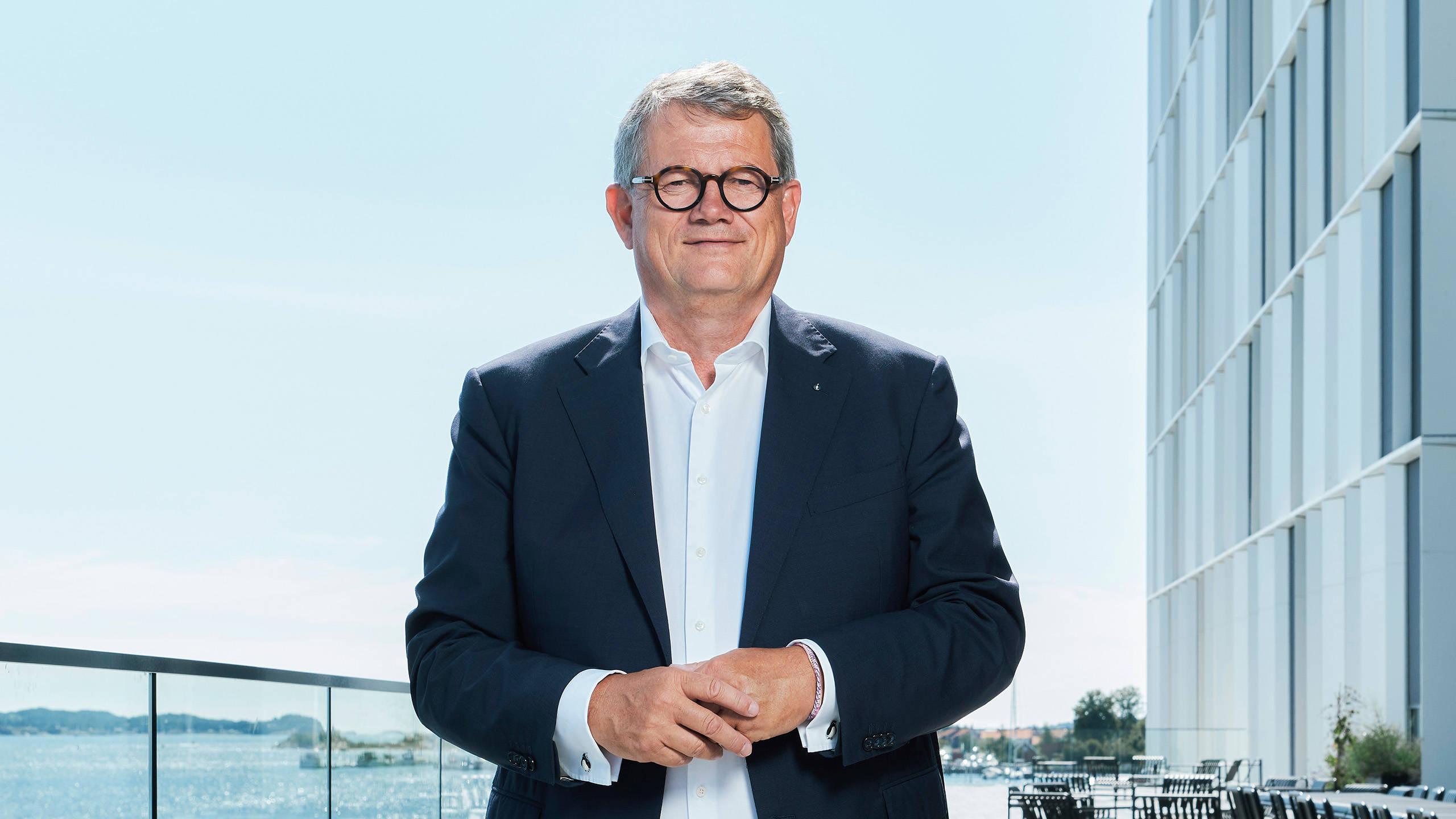 Results
Operating profit for the first eight months of 2023 was NOK 4,754 million, an increase of 79 per cent compared to the same period last year. The significant earnings improvement is driven by increased sales income, higher gross margins and improved cost efficiency.
"We are controlling costs well, and we are satisfied with the development at the global level. However, in Scandinavia and parts of Europe, we are affected by lower demand, higher energy costs, inflation and the aftermath of the pandemic", says Fon.


Outlook
Jotun expects a solid 2023, but the sales growth will slow down. There is considerable uncertainty regarding how global markets will develop, due to geopolitical tensions, inflation, rising interest rates and lower economic growth.
"We have a robust business model, with four segments and a broad geographical footprint. This makes us well equipped to navigate the uncertain times we live in. Our strategy stays firm, and Jotun is positioned for further profitable growth", says Fon.
The company recently opened a new factory in Egypt and a new factory is under construction in Indonesia. Jotun is also building a new regional headquarters and R&D centre in Malaysia and remains committed to its long-term investment plans.


Key financials
| | | | |
| --- | --- | --- | --- |
| (NOK mill) | YTD 8/23 | YTD 8/22 | Change |
| Operating revenue | 21 589 | 18 243 | 18 % |
| Operating profit | 4 754 | 2 653 | 79 % |
| Profit before tax | 4 355 | 2 236 | 95 % |
For further information
Morten Fon, President & CEO, (+47) 909 19 822
Åsne Vittersø Kvamme, Group Communications Director, (+47) 992 44 648